Our ECommerce sites are safe, easy to use & administer
and are designed to
maximise sales

!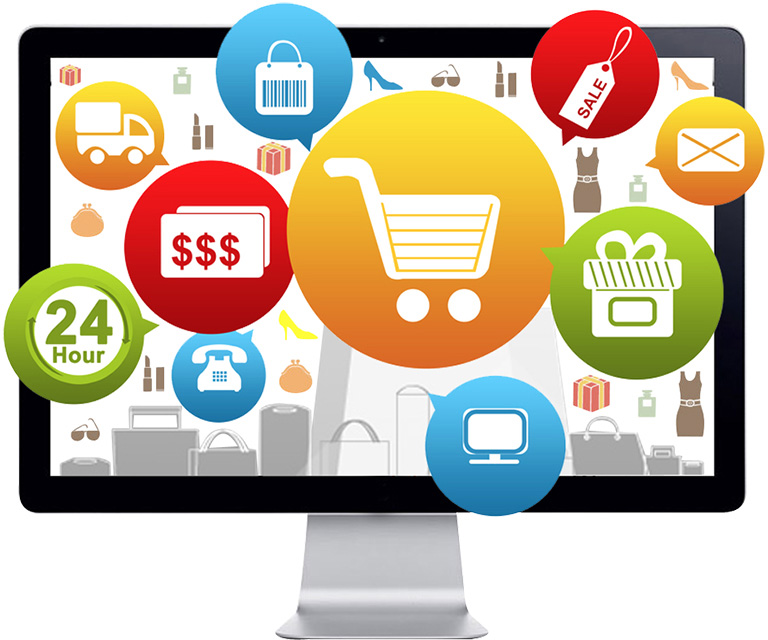 Successful ECommerce is more than the handling of transactions online. At OnePoint, we understand that businesses cannot trade online without live access to product, inventory, pricing and fulfillment capabilities.
Our ECommerce solutions integrate with your line-of-business applications to ensure seamless online trading in real time, that not only deliver high conversion rates, but increase customer loyalty.
Here at OnePoint, we collaborate to understand your customer base and their needs, then align these with your digital business objectives and brand. The result is a professional ECommerce solution combining:
User Centred Design Expertise
Content Strategy Imperatives
Local, Australian Support
Competitor Research and SEO Analytics
Secure and Trustworthy Customer Transaction
Responsive Development
eCommerce Content Management Systems
We workshop your requirements and then recommend a system that suits your business needs. Our development team has extensive experience in numerous ECommerce CMS platforms and OnePoint are also certified partners of eWay and Shopify, as well as certified re-sellers of Bigcommerce.
OnePoint have cost-effective solutions designed for small or startup businesses right through to large-scale retailers.
Whether you're looking to launch a new online shop, or ready to extend your existing online site, OnePoint have the right solution for you.