Our Brisbane Eway Developers specialise in
All-in-one

secure payment platforms.

Established in 1998 eWAY now accounts for 25% of the online merchant market. Australian based and 24/7 support from their fanatical support team makes eWAY a great choice for any business looking for a merchant or credit card processing solutions. eWAY offers a complete suite of tools allowing you to take payments face to face, over the phone and of course from your website.

The team at OnePoint Software Solutions have been using eWAY for over 6 years and it continues to be the quickest, most affordable and most powerful way to handle payments for most businesses.

Our eWay Developers have vast experience in integrating the eWAY API (Application Program Interface) with a wide variety of shopping cards, business applications and reporting tools.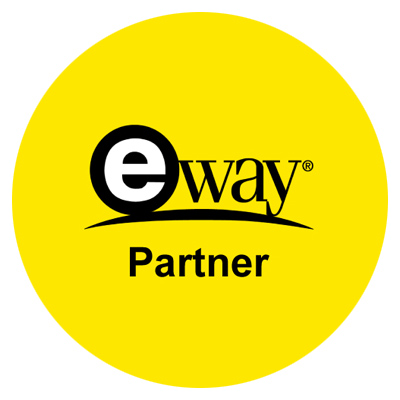 Why Choose EWAY
Payment Features
Iframe Payment Integrations
Token Payments
Pay This – Xero
Multi Currency
Secure Payment Page
Recurring Payments
Manual Payments
Mobile Payments
PayNow Button
Transparent Redirect
Client Side Encryption
PreAuth
Refunds