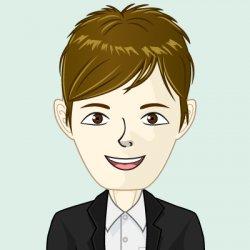 Andrew Robertson –
Director
Andrew began his career in finance at a young age, balancing the books of his underground school soft drink business. He ran in direct competition with the school tuckshop profiting over $2000 a month. That's some pocket money!! He has been using those sharp entrepreneurial skills ever since, earning his degree in Fund Management from the Queensland University of Technology. Andrew has subsequently spent a large part of his professional career managing a multimillion dollar portfolio within the world's 4th largest company, General Electric. Andrew is a self-confessed tech geek obsessed with anything computer based, he is looking to build a solid foundation within Onepoint for the long-term retention and growth of clients.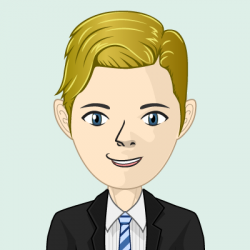 Braidan Mcmonagle –
Director
Braidan is happy to be the 'boring' one of the team having spent his formidable years as a restructuring and turnaround specialist. Today he hangs his hat on the corporate finance and banking posts and it's with his experience, entrepreneurial spirit and passion for mid-market that he works to assist the Onepoint team in achieving their strategic objectives.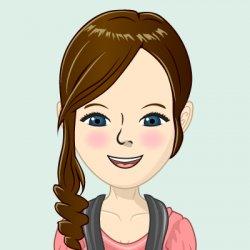 Jessica Rodwell –
Director
Jess is a cryophilic at heart (not in the literal sense) and lives for ice hockey and snowboarding. She has been working in the B2B marketing industry between Canada and Australia since 2008. Jess brings a wealth of marketing strategy knowledge to the One Point board, allowing us to meet our customers' needs more effectively.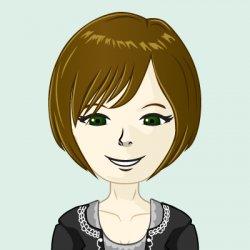 Maria Rodwell –
Chairwoman of the Board
Maria has 20 years hands on experience in software application life cycle from concept, through development, implementation and ongoing support and sales from single application software to ERP systems. This allows her to view the bigger picture when it comes to software and ongoing client requirements and this is bought to the board ensuring the company maintains attention to details with a big picture mentality.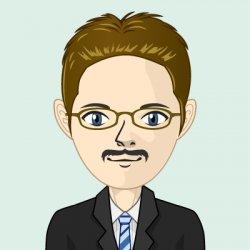 Mark McMonagle –
Director
Mark is an old hand on boards with over 30 years industry experience and 20 years board experience sitting on 4 boards he brings the grey haired Balance to Governance and is passionate about process improvement though intuitive software.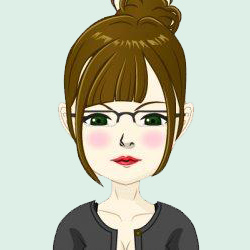 Natasha Prestigiacomo –
Managing Director
Natasha is the captain of the OnePoint ship, steering the boat to ensure smooth sailing at all times and is always up for a game of quoits. Natasha draws on her vast experience in quality, process analysis and LEAN to assist the development team in producing intuitive software solutions.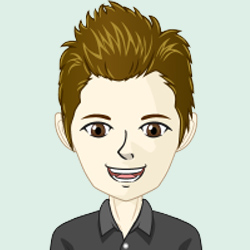 Robert Mullineux –
Design & Digital Marketing Associate
Rob loves everything digital. Since 2010 he has worked on 250+ web and graphic design projects for clients across Australia. When he's not helping out with OnePoint's front end development, sales and marketing, he's usually stuck into his music production and DJing.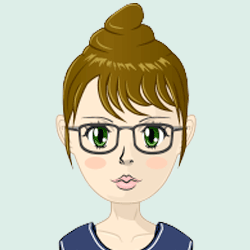 Stephanie Harrigan –
Receptionist
Steph is the clientele liaison connoisseur. If she isn't at work helping your business achieve its full potential, you could probably find her at the pool or having a BBQ with friends & family.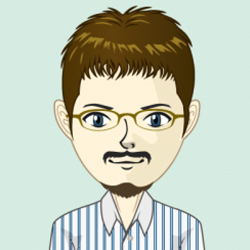 Michael Krome –
Product Development Manager
Michael is OnePoint's version of superman : mild-mannered programming geek by day, and mad rock-star drummer by night. When not rescuing people from flaming car wrecks, Michael spends his time with his 2 sons who share the same keen interest in woodworking and general mischief. Michael's motto is "My job is not to write code, it's to understand and solve problems and provide value in the form of software".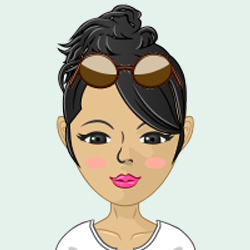 Souzan Yaacoub –
Project Manager
When she's not dreaming of running away with an elf called Legolas or fighting on-board the millennium falcon, Souzan focuses her problem solving skills on providing customers with detailed project plans that meet their budget and add real value to their business. With comprehensive experience in translating business processes across a wide range of industries and converting them to user friendly online systems, Souzan is passionate about ensuring that your project requirements work seamlessly as intended.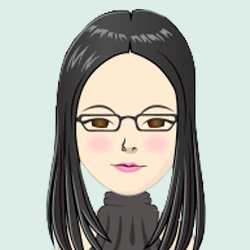 Christine Su –
Web Developer
Christine is a fresh programming sponge with great math knowledge. She's often stuck in her chair working quietly with a cup of tea and listening to music all day long. She loves to solve development problems and if a full day at work isn't enough, Christine finishes half marathon runs before work and caps the night off with a 20 km ride along Kangaroo Point at night. Her dream is to become an IRON Women with excellent programming skills.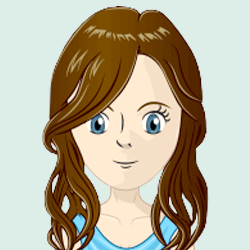 Hayley Preston –
Receptionist
Hayley's forte is customer service and making sure each customer is looked after. When Hayley isn't doing her best with customer service, she's a part-time artist, painting her colourful designs for the world to see.