Mission Statement
To create innovative solutions that WOW our clients by providing systems to improve their business.
Vision Statement
To be the leading provider of intuitive digital business solutions.
Values
Ethical with Integrity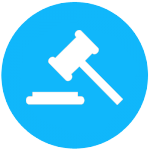 Our commitment to fair dealings, integrity and trustworthiness is our foundation for everything OnePoint Software Solutions do, because it is vital to building and maintaining good relationships.
Passionate about Achievement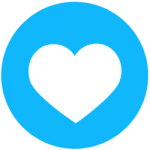 Be passionate about our business, our products, our service, our team and our customers. We wow our customers with our high quality of products and services and promote a positive, energizing, optimistic and fun environment.
Innovative Teamwork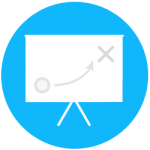 We promote and implement creative and innovative ideas and solutions. We believe in the importance of fresh thinking and approach things in a new and different way. Looking at the bigger picture is important and we use our collective experiences to innovate.
Challenging Respectfully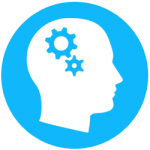 We recognise the value and power in the diversity of thought and communicating openly to understand the perspectives of our customers and team. We share our knowledge and respectfully challenge each other to achieve the best results for all concerned. We understand the importance of having fun while working and contributing to the company and team.