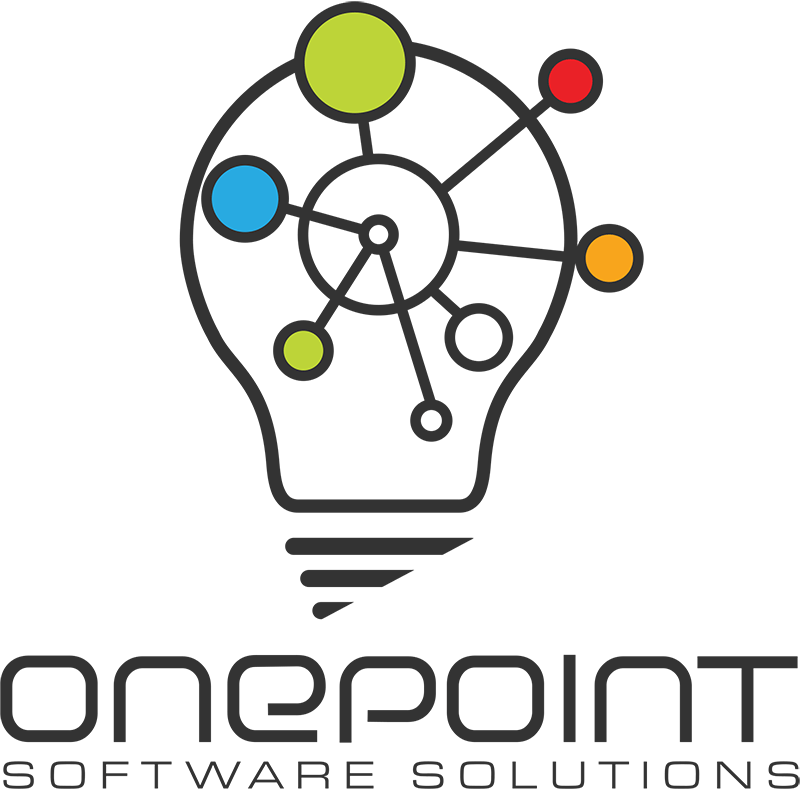 We are a Brisbane based software company that is passionate about creating AWESOME software and websites, and having fun while doing it.
Whilst the story of OnePoint Software Solutions is a relatively new one, we have accomplished so much in such a short period of time.
We have a strong history in fabrication and construction in Australia, PNG and China and even though there is software out there for this industry, we found it just didn't meet our requirements.
For this reason we set about developing a product with a heavy focus on process analysis and lean manufacturing. We have had some bumps in the road but have produced an exceptional operation system, which we continue to improve upon every day.
From the lessons we have learnt along the way, it led us to the beginning of OnePoint Software Solutions and followed closely by OnePoint Connect. We are looking towards the future and creating solutions that are not only for the fabrication and construction industry, but also for companies that just want to do things better.
From operation systems, to websites and even answering incoming telephone calls, OnePoint Software Solutions and OnePoint Connect has the answer.
But enough about us – let's talk about you. Whether you're a start-up business or have been in business for years there's always time to innovate. Let us help you do that.