Brisbane Website Development By Locals Who
Love To Code!
Our websites are not only attractive, intuitive and conversion focused, but they're also extremely well constructed.
We believe that innovative website development is one of the more effective ways to make a brand stand out from the competition. From the the quality of content through to the various technologies used, each element is an opportunity to share a company's story, vision and philosophy in ways that contribute to a memorable user experience.
We utilise robust and emerging development techniques as well as current programming languages to meet your needs and ensure seamless integration with all available platforms.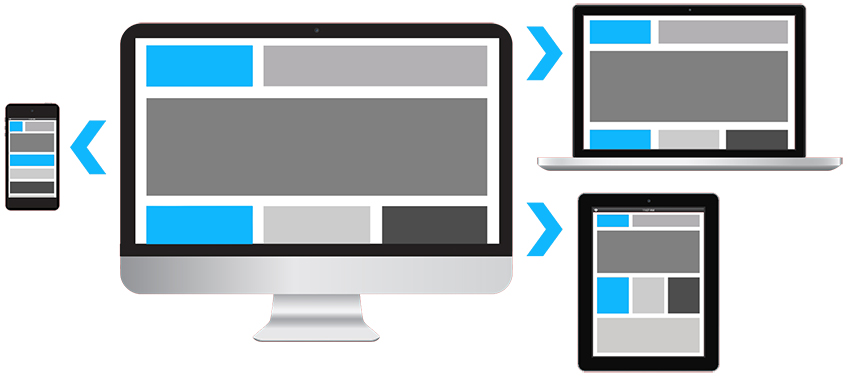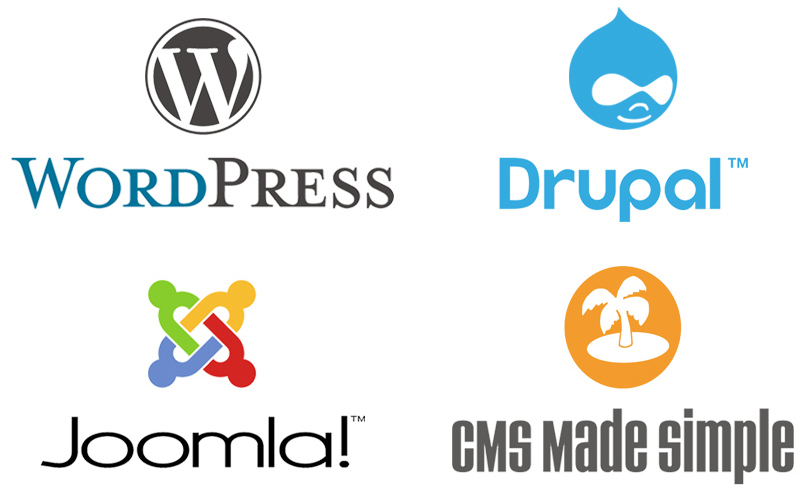 Content Management Systems
No business in today's day and age should be satisfied with a static HTML website. As your business evolves, so should your website.
OnePoint work with a number of the world's leading content management systems (CMS) which allow you to update your website without any additional re-design costs. The websites we develop allow you to update, change and delete written content and images, products and more.
Our web developers specialise in a number of CMS platforms but the most popular is WordPress due to its flexibility and support.
Our Technology
Our focus on quality software development principles, backed by our years of knowledge and experience ensures that our project outcomes exceed your expectations.
We use the latest cutting edge web development practices and support a vast range of development platforms and languages, including HTML5, CSS3, PHP and JQuery. Our team also specialise in Laravel and Yii Web application frameworks, Foundation by Zurb and Twitter Bootstrap responsive frameworks.
OnePoint also provide comprehensive E-Commerce solutions and work with platforms such as Shopify, Bigcommerce, WooCommerce, Opencart and more.
No matter what the project, you'll find the technology you need with the experienced team at OnePoint.