Mobile App Solutions That Enhance Business
If you're looking for experienced mobile app developers, you've found the right team.
We create iOS & Android apps with robust features, scalable infrastructure and intuitive UX/UI.
Problem solving is a core focus of any mobile app and our team work closely with clients to establish clear objective, goals and a comprehensive strategy.
We build mobile apps for startups, right through to large enterprises and we are well versed in hybrid and native options.
As a full-service software agency, we go the extra mile to help make your next big idea a business success. Speak to a OnePoint team member today on (07) 3444 0045 or contact us online.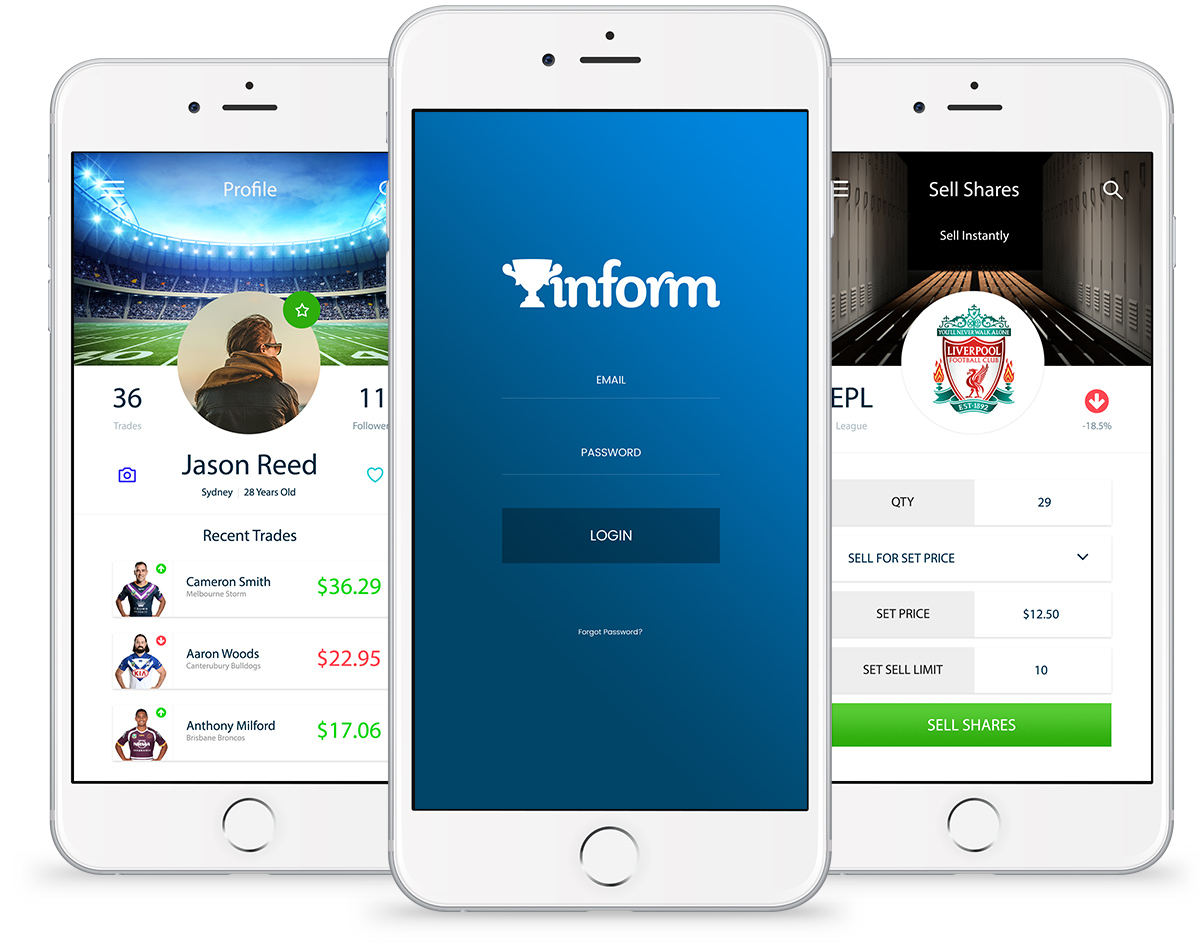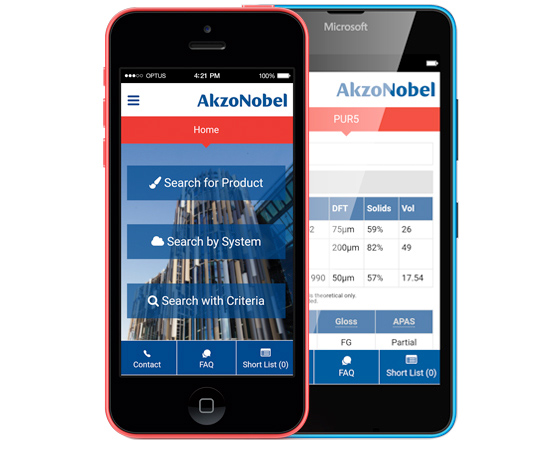 What We Recommend?
You've got an app idea that you're excited to make a reality? That's great! OnePoint can help you. We recommend to follow these 4 steps before meeting with us:
Visualise your app and how it will work
This step is highly essential as it will help you understand your products and its flaws. This can be done be doing some rough sketches or using wireframe tools such as UXpin, balsamiq, etc.
Write a brief outlining the goals of your app
Don't be scared to go into a lot of details, the more details the better for you to have a clear picture.
Discuss your ideas
Talk to your friends and family about it first to trial your idea. If you are nervous about telling your idea to people, make them sign a NDA.
Call us on 07 3444 0045 and let's chat or request a quote online and we'll be in touch!
Our Process
Project Specificaitons
Wireframing
Design Concepts
App Prototyping
User Interface Production
Back-end Development
User Testing
Project Launch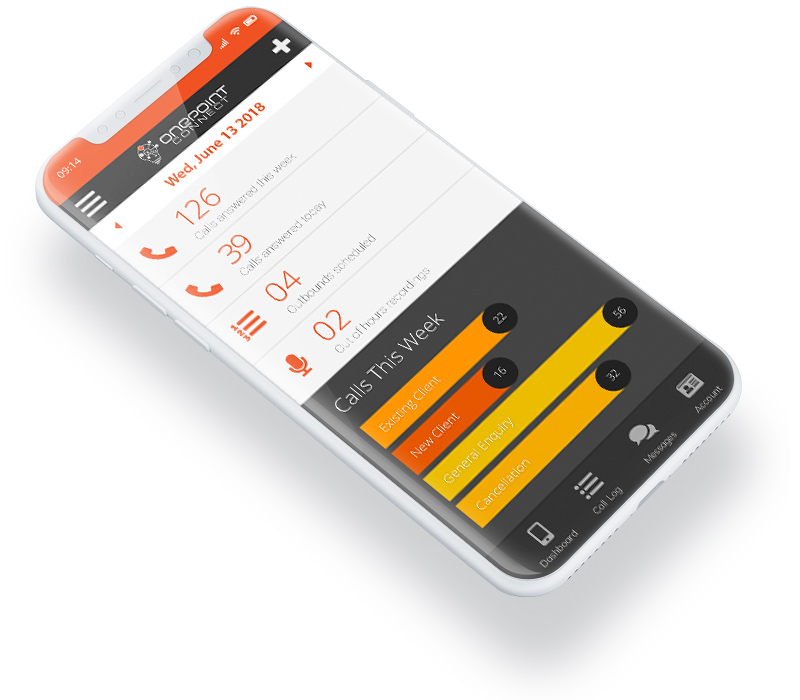 Android App Development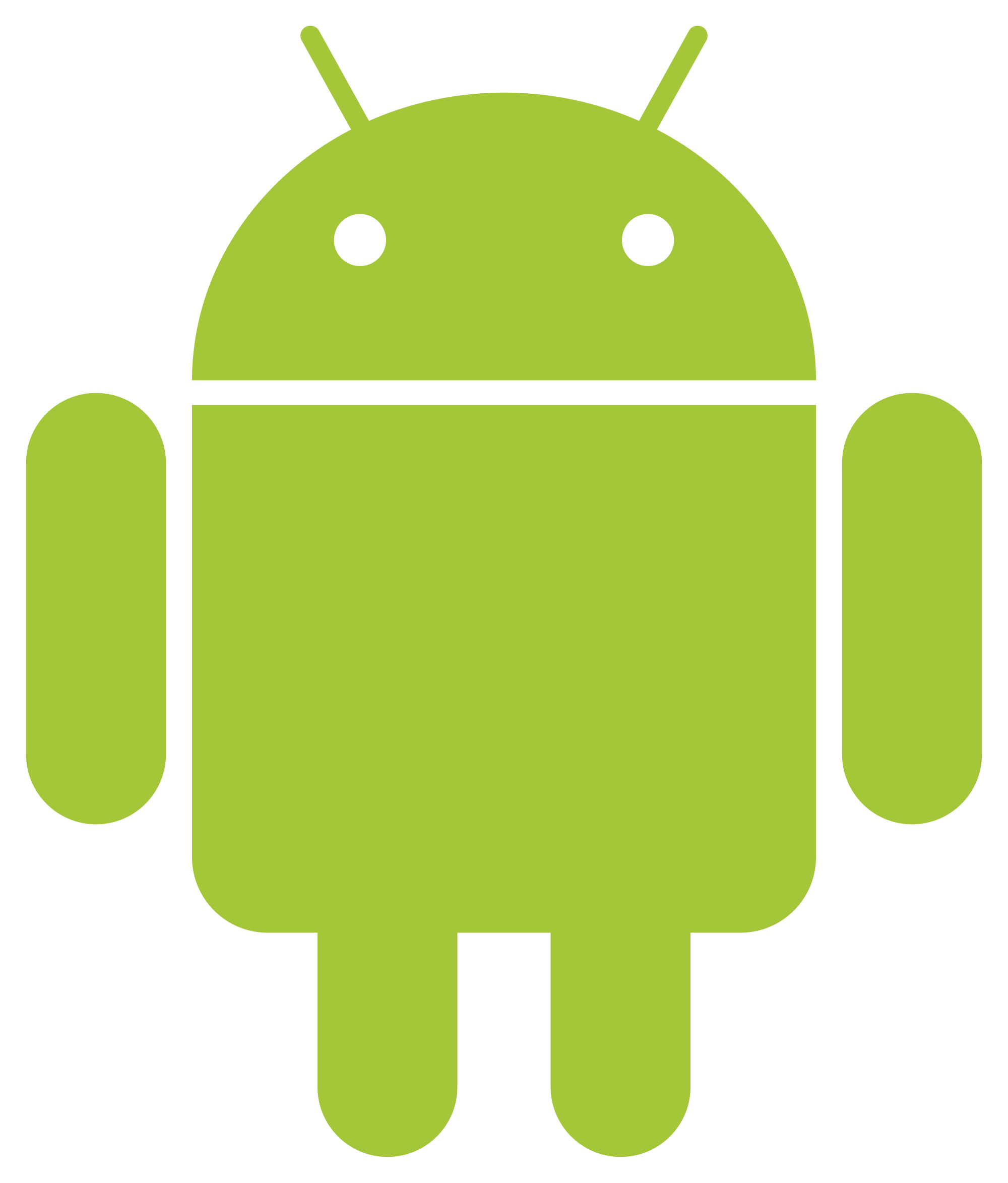 Android is the most popular operating system in the world, with over 1 billion users.
The operating system has a worldwide smartphone usage rate of 85%, with more apps on the Google Play store than the App Store.
Its enormous market reach and exponential growth mean that you must consider building for Android. Ignoring this segment would be plain irresponsible.
Our developers have experience across Android smartphone and tablet devices, particularly for complex system & cloud technology integrations.
Whether you're wanting to develop specifically for Android or roll-out your application across both iOS and Android platforms; we can assist.
iOS App Development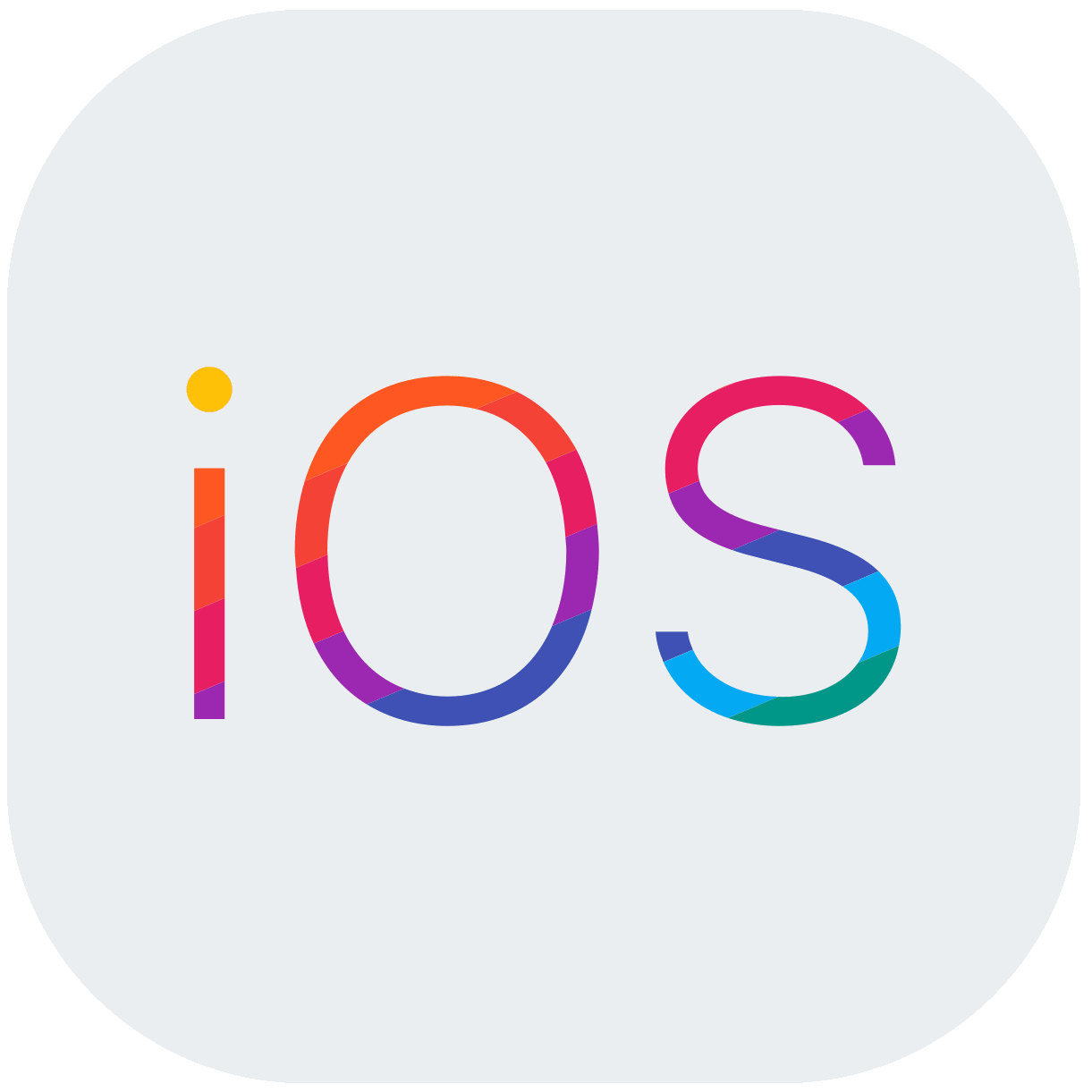 Our app development process is a hybrid of the traditional Waterfall Methodology and Agile Methodology.
Our Method combines the flexibility of Agile with the fast development timelines of Waterfall, allowing you to get to market quickly with the best possible product.
Our designers are experts in creating solutions for all iOS devices including iPhone, iPad, iPod and Apple Watch.
Empower your brand with an iOS mobile app that engages your audience and drives real-world outcomes.