Never miss an important call again.
One thing we pride ourselves on is providing quality service.
OnePoint Connect is our boutique, live phone answering service which is the ideal solution for small and medium sized businesses.
Provide your customers with a high quality customer service experience with and never miss an important call again.
Whether you're in the medical & health field, event management, trades, consultation or have customer relations, OnePoint Connect can help.
All business owners know that service can mean the difference between closing a sale and losing it to a competitor. If you are interested in OnePoint Connect head to the official website today – www.onepointconnect.com.au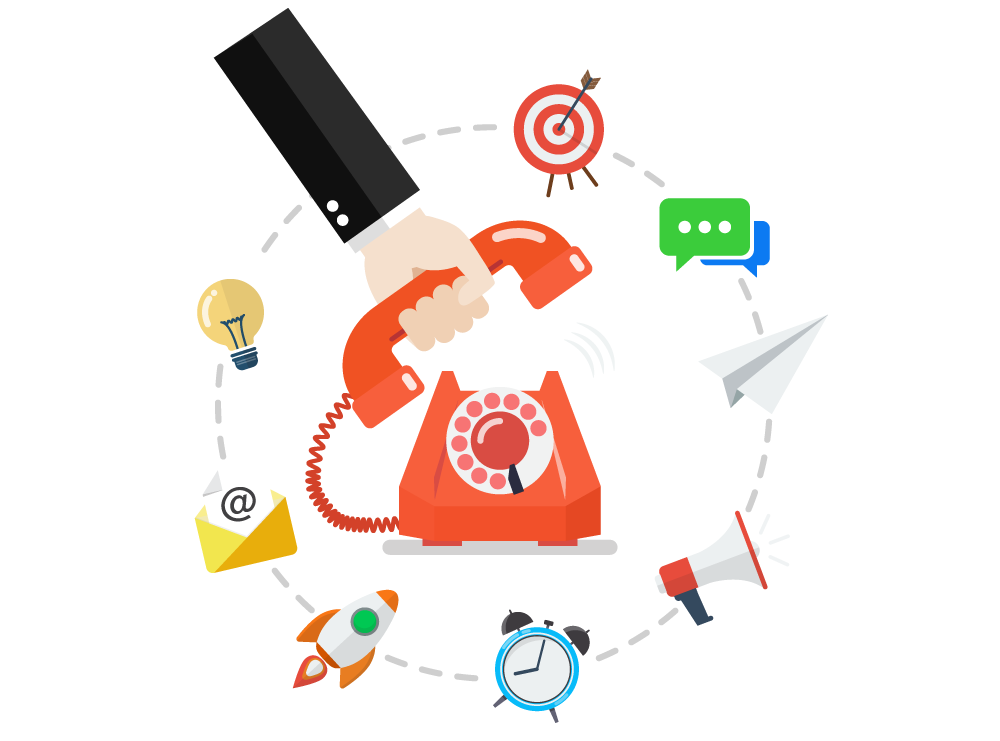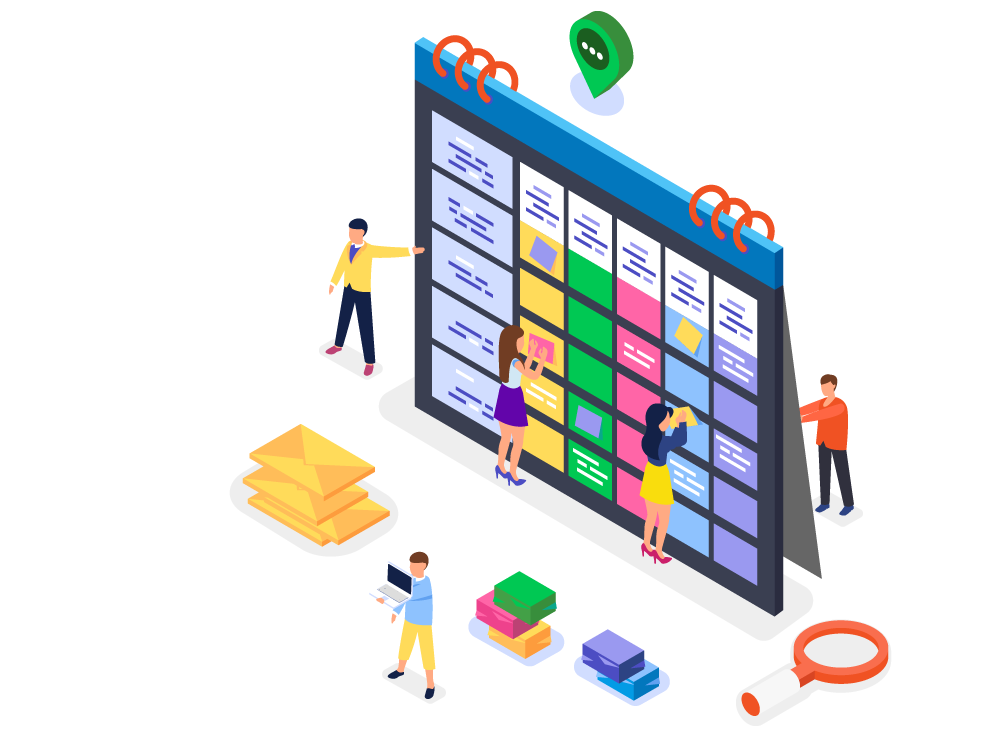 Benefits of OnePoint Connect
Never miss a sales call again
Saves you money on hiring a receptionist
Book appointments and manage your calendar
Call answering, message taking and order placement
Outgoing calls can be made
Free up time for your team to generate revenue and grow your business
Personalised service for each individual company
Creates the illusion of size
Instant SMS / email notifications
Month by month contracts
Multiple receptionist add-ons
Calls are answered promptly and efficiently, even at busy times
Increases productivity of your staff