Professional and reliable website maintenance that
doesn't break the bank

.

Each customer or visitor to your website deserves relevant and up-to-date information about your business products and services.

We understand that keeping information current and fresh can be time consuming, however it helps to ensure returning visitors. It's not only vital to update your website continuously to benefit Search Engine visibility, but to ensure your customers receive the latest information and product / service pricing.

Whether you're strapped for time, or you aren't what we call "tech-savvy" OnePoint specialise in general website maintenance and updates.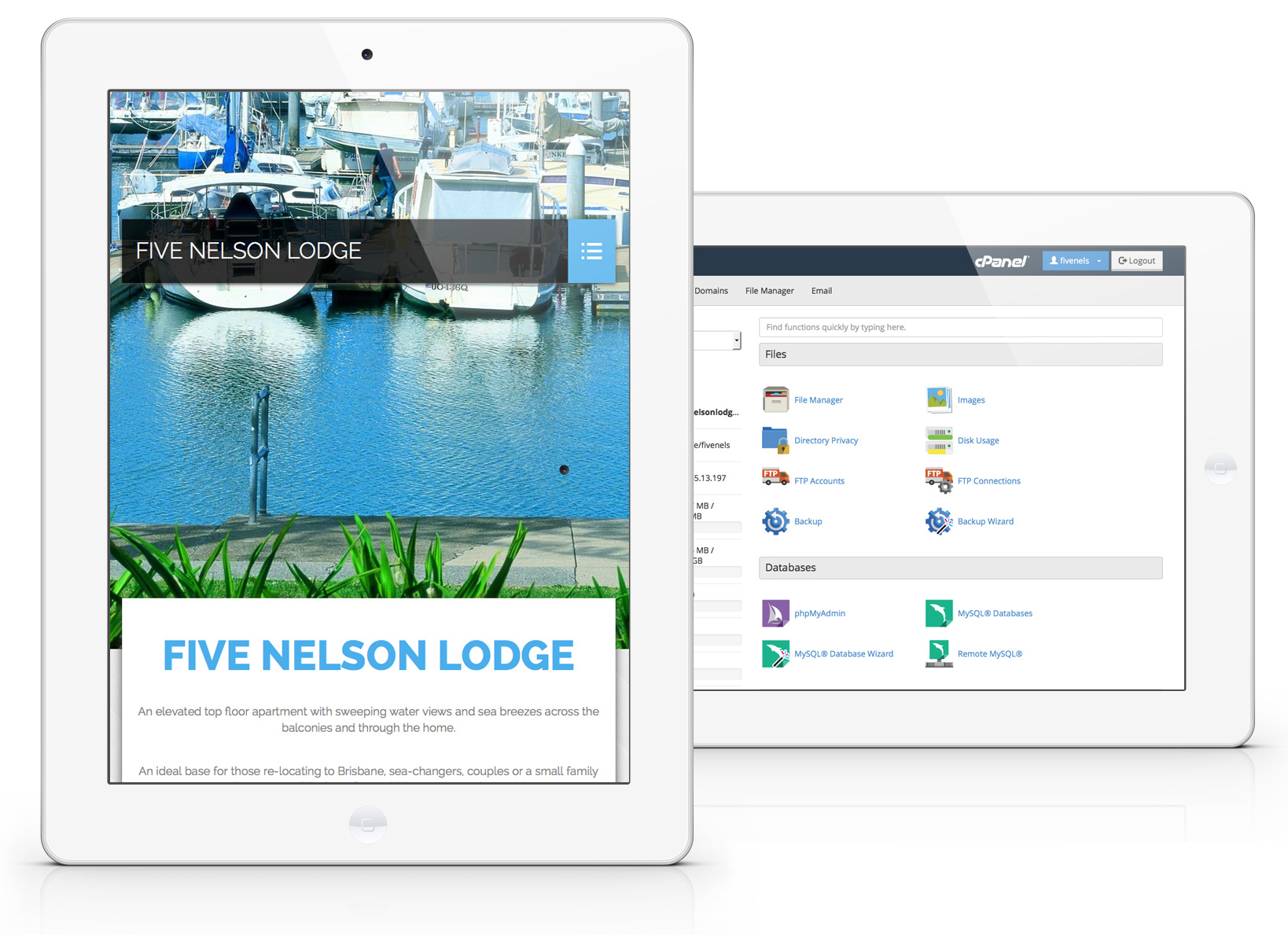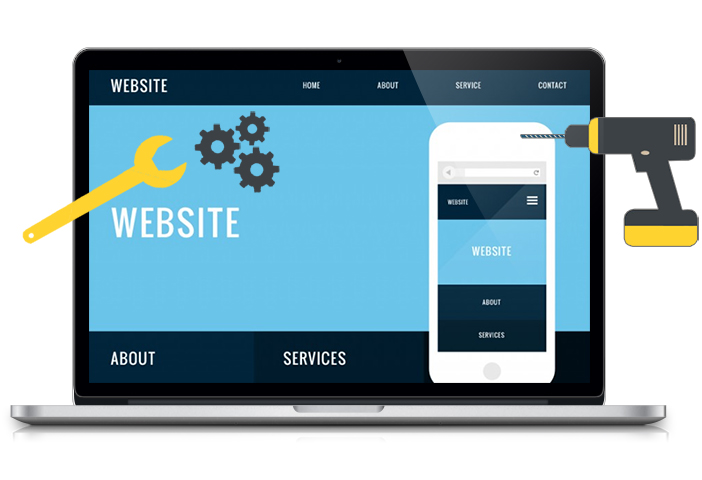 OnePoint Website Maintenance Includes
Adding, updating and removing web page content
Adding and removing web pages
Adding, updating and removing products from online catalogs
Re-sizing and uploading website images
Website optimisation for search engine friendliness and faster load time
Search engine and local web directory submissions
Fix website errors
Shopping cart product updates
CMS updates – WordPress etc.
Website plugin updates
Social media setup