Sell products online with confidence
Looking for expert Brisbane eCommerce developers? Look no further!
Our custom built online stores are secure, easy to administer and are designed to maximise sales and hit your target goals.
Successful online stores provide more than the handling of transactions online. We understand that businesses cannot trade online without live access to product, inventory, pricing and fulfillment capabilities.
We develop powerful eCommerce websites that help streamline the sales and fulfillment process and work with some of the worlds leading platforms including Shopify, WooCommerce, Bigcommerce, Neto, Stripe and PayPal.
Our solutions integrate with your line-of-business applications to ensure seamless online trading in real time, that not only deliver high conversion rates, but increase customer loyalty.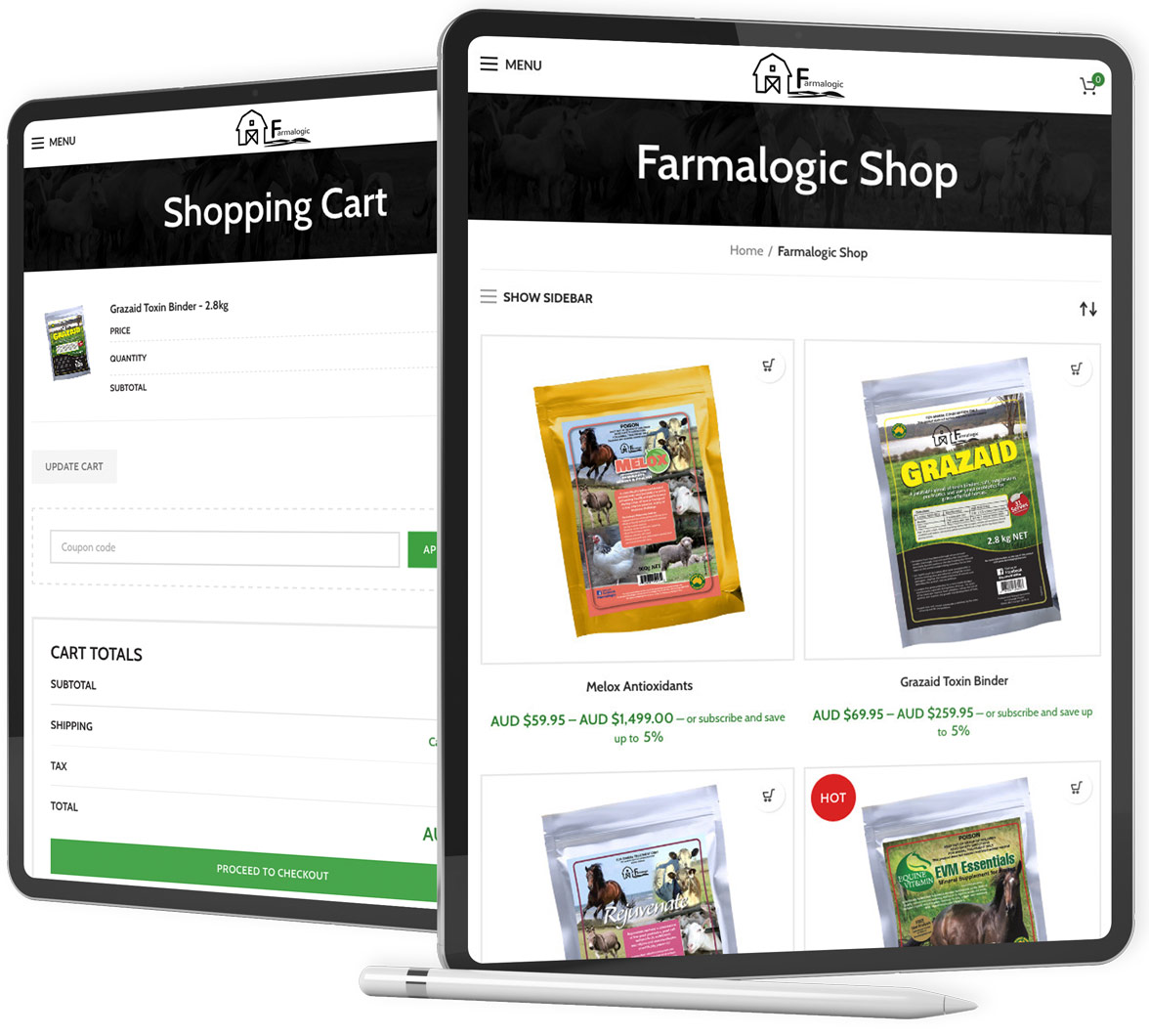 Trusted Digital Platforms
As a specialist eCommerce development agency, we have deep expertise in the planning and roll out of complex high-quality solutions.
We have helped countless brands transform their tired old websites into the leading eCommerce solutions for their industry.
Our experienced team understand the bigger picture, and craft a digital solution that fits your short-term and long-term objectives.
Powerful features to make selling online easy.
eCommerce Template Development
We create custom templates for eCommerce website, designed specifically to match your branding vision.
We carefully map the customer journey from start to finish to present a streamlined shopping experience.
We can integrate your eCommerce website with many third party systems including CRM, accounting + more.
Process payments from Credit Cards,  Crypto and Buy Now Pay Later providers online and securely.
Optimised For Search Engines
Professional eCommerce SEO services provide you with the correct foundation to get your store found online.
Cutting Edge Technologies
Cutting edge front-end and back-end technologies help future-proof your website for years to come.
Sell any Product or Service
From t-shirts to memberships, we develop eCommerce solutions for a variety of different industries.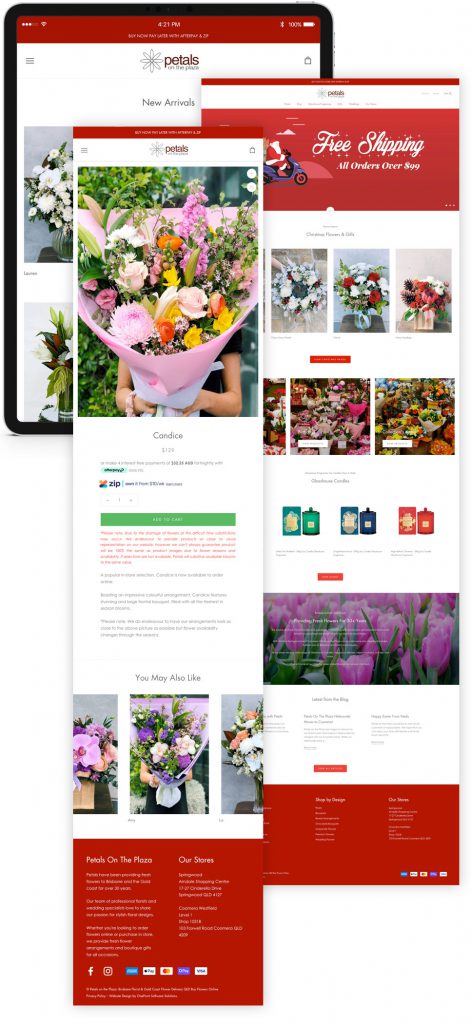 Do you want a share in the $28.6 billion Australian's spent online last year?
Sell Your Products Online!