Professional Web Development
A website is only as good as the infrastructure supporting it. With each website, we utilise innovative development practices to provide a reliable and solid back-end.
While we love to produce attractive website designs; we like to put as just much effort into website development to ensure they're extremely well constructed.
We utilise robust and emerging development techniques as well as industry standard programming languages to meet your needs and ensure seamless integration with all available platforms.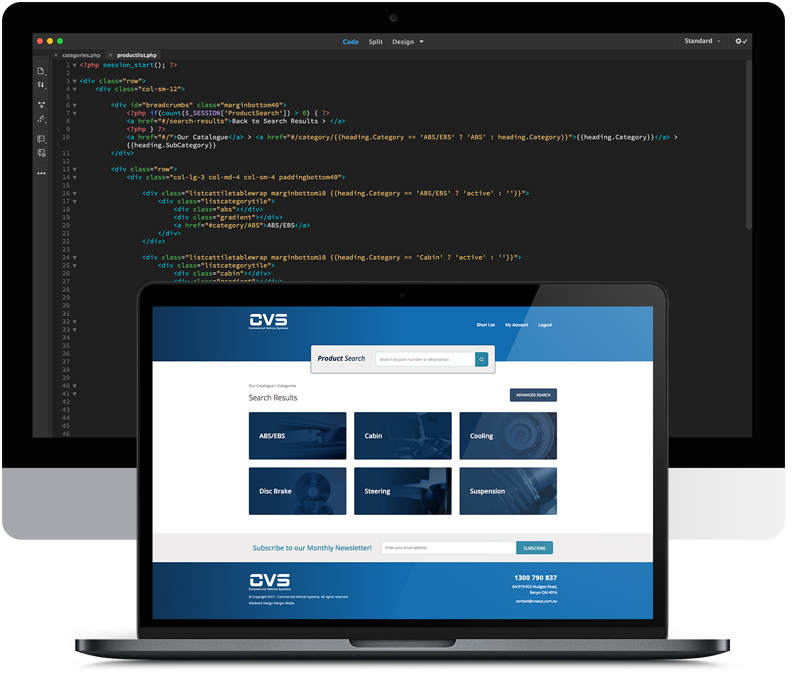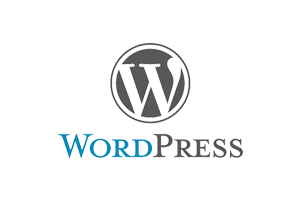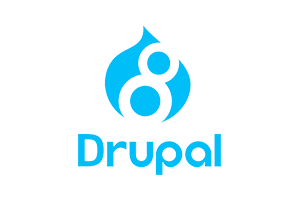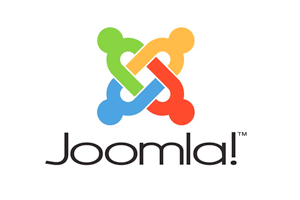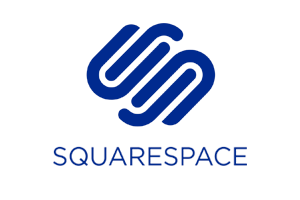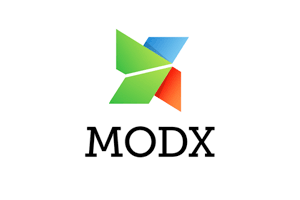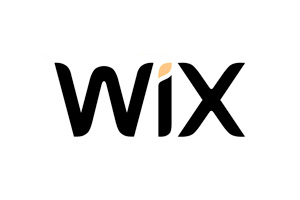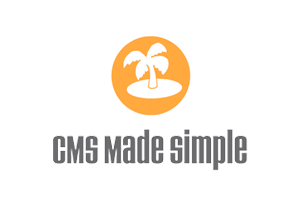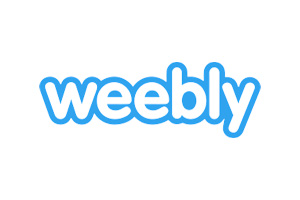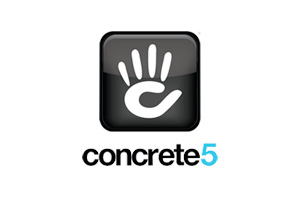 Content Management Systems
The majority of websites we build use a content management system. This allows for a streamlined way to manage website pages and content without additional costs.
Content management systems allow your website to evolve with your business and each website we develop comes with slideshow, gallery management and search engine optimisation tools included.
We specialise in a number of leading Content Management Systems including WordPress, Drupal, Joomla!, CMSMS, ModX, SquareSpace and Wix.
Industry Standard Technology
With a focus on quality, our years of knowledge and experience ensures that each project outcome exceeds your expectations.
We use the latest web development methods and support a range of development platforms and languages, including HTML5, CSS3, JavaScript and PHP.
OnePoint also provide API Integration, comprehensive eCommerce solutions and work with platforms including WooCommerce, Shopify, Bigcommerce, Neto and more.
Whether you're looking to develop a project from scratch or need us to step in and assist with development for an existing project, OnePoint can help.