Give your business a fresh coat of pixels and a website to be proud of.
We provide website design solutions which focus on customer conversion, user experience and Search Engine Optimisation. Each website we create is recognised for its creativity, usability and performance.
We utilise a range of website builders and content management systems to create custom website designs which integrate with your digital marketing strategy. Whether you're looking to sell products online, showcase your services or attain new customer leads; our design team strategically plan your website to reinforce credibility, communicate valuable messaging and increase customer conversions.
If you've got a project in mind, speak with an experienced web designer in Brisbane today; simply call us on 07 3444 0045.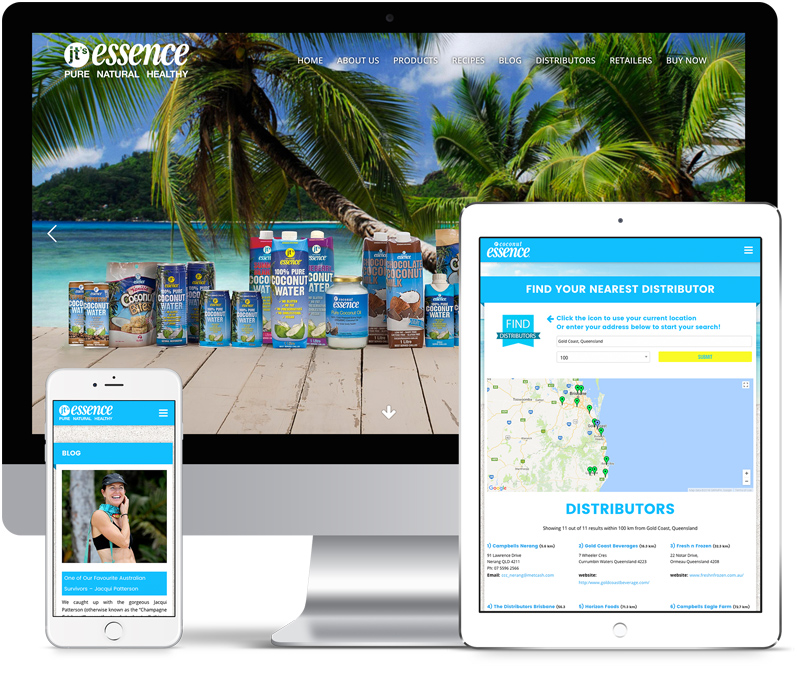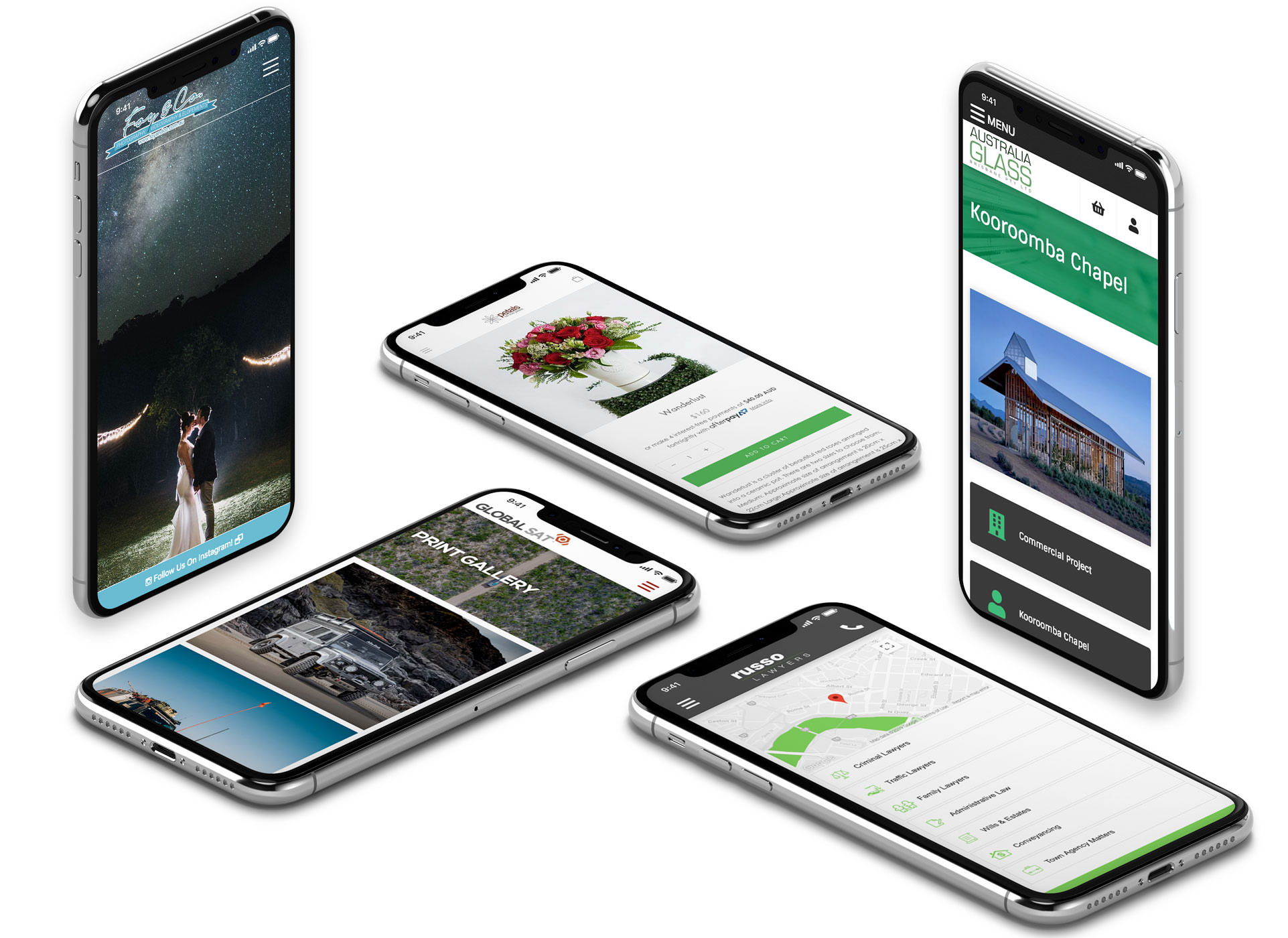 Responsive Design is the new black.
As our world moves towards a mobile-based future, our developers embrace change and live for website optimisation. Responsive website design is a feature of all websites created by OnePoint.
Web page design has changed dramatically over the past ten years with the growth of smartphones. Our custom web design services allow us to create a seamless viewing experience for all viewing platforms. During the process of website creation, our design team will carefully plan the structure of your website for desktop and mobile devices to present the best user experience possible.
A full service web design agency!
We provide a wide range of web design services with a goal of making your life easier and making your business look awesome.
Each website we create features the latest design trends, emerging web technologies, is optimised for high ranking search engine results.
Our holistic approach to website design ensures we deliver an end product that meets your overall goals and delivers a strong ROI.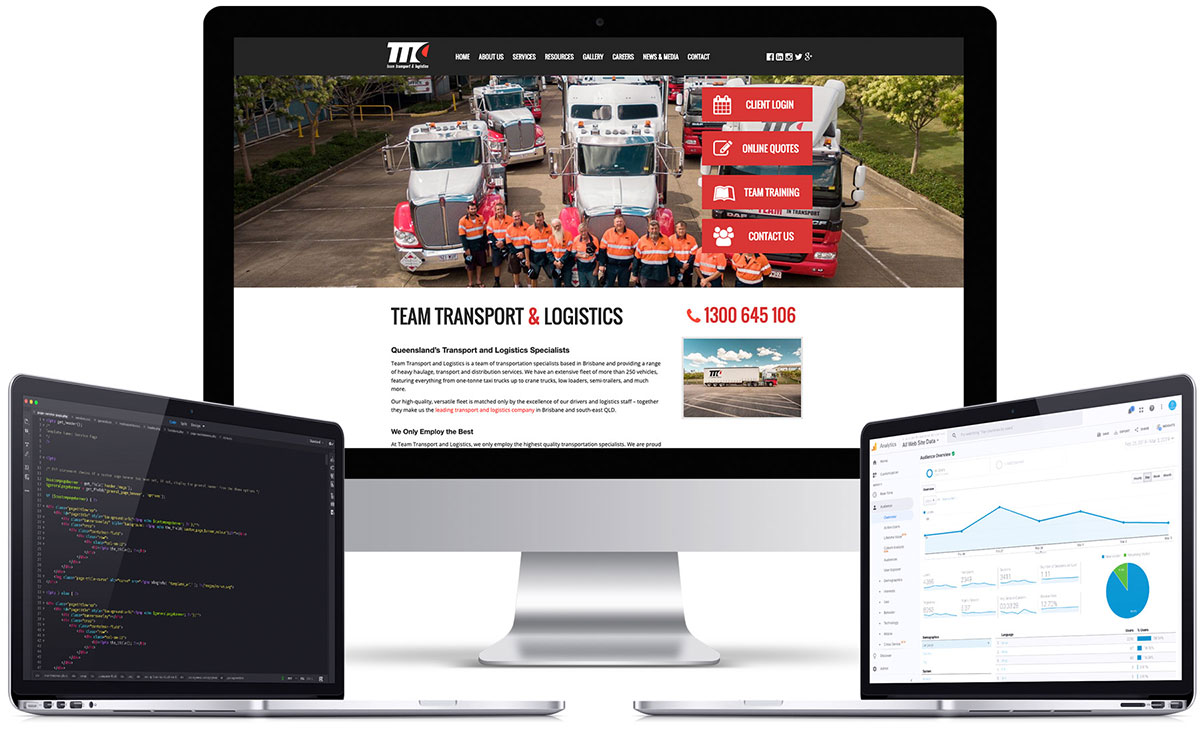 We've crafted web solutions for hundreds of Australian businesses
Professional Websites With Great ROI
We follow the latest digital design trends to ensure our sites are future proof and look professional.
A professional design is coupled with professional back-end website development. Our web developers utilise the latest website builders and Content Management Systems to create a robust, reliable website.
We use a range of industry standard tools to ensure your site is optimised to attain high search rankings.
Full administrative access and the freedom to update everything from text add images; even layout changes!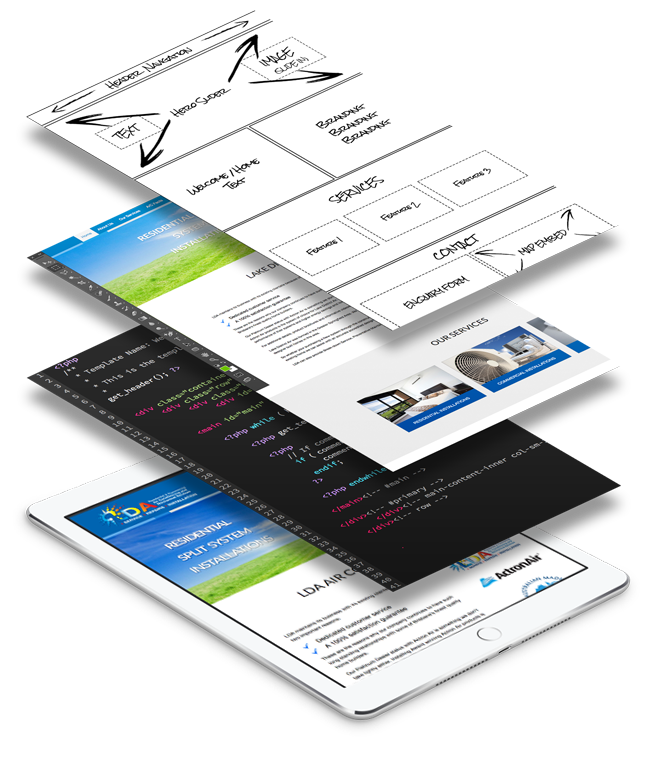 Bespoke, Beautiful Website Designs
Ready to supercharge your webiste?