Give your business a fresh coat of pixels and a website to be proud of.
We specialise in bespoke websites with a strong focus on customer conversion, user experience and Search Engine Optimisation. Each website we design is recognised for its creativity, usability and performance.
Whether you're looking to sell products online, showcase your services or attain new customer leads; we strategically plan each website design to reinforce credibility, communicate valuable messaging and increase customer conversions.
OnePoint work with the worlds leading CMS platforms including WordPress, Drupal, Joomla, Sqaurespace, Shopify, WooCommerce, Bigcommerce, Neto to name a few.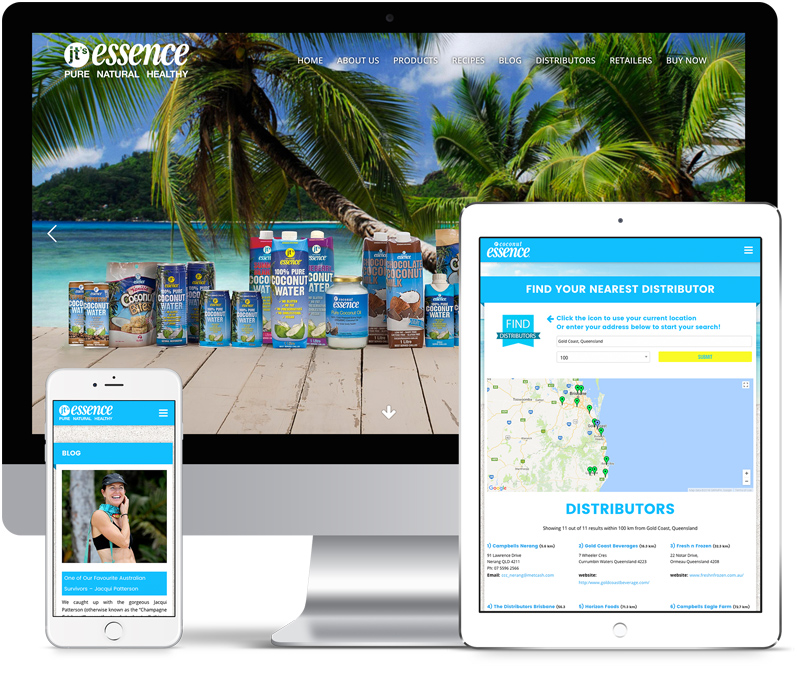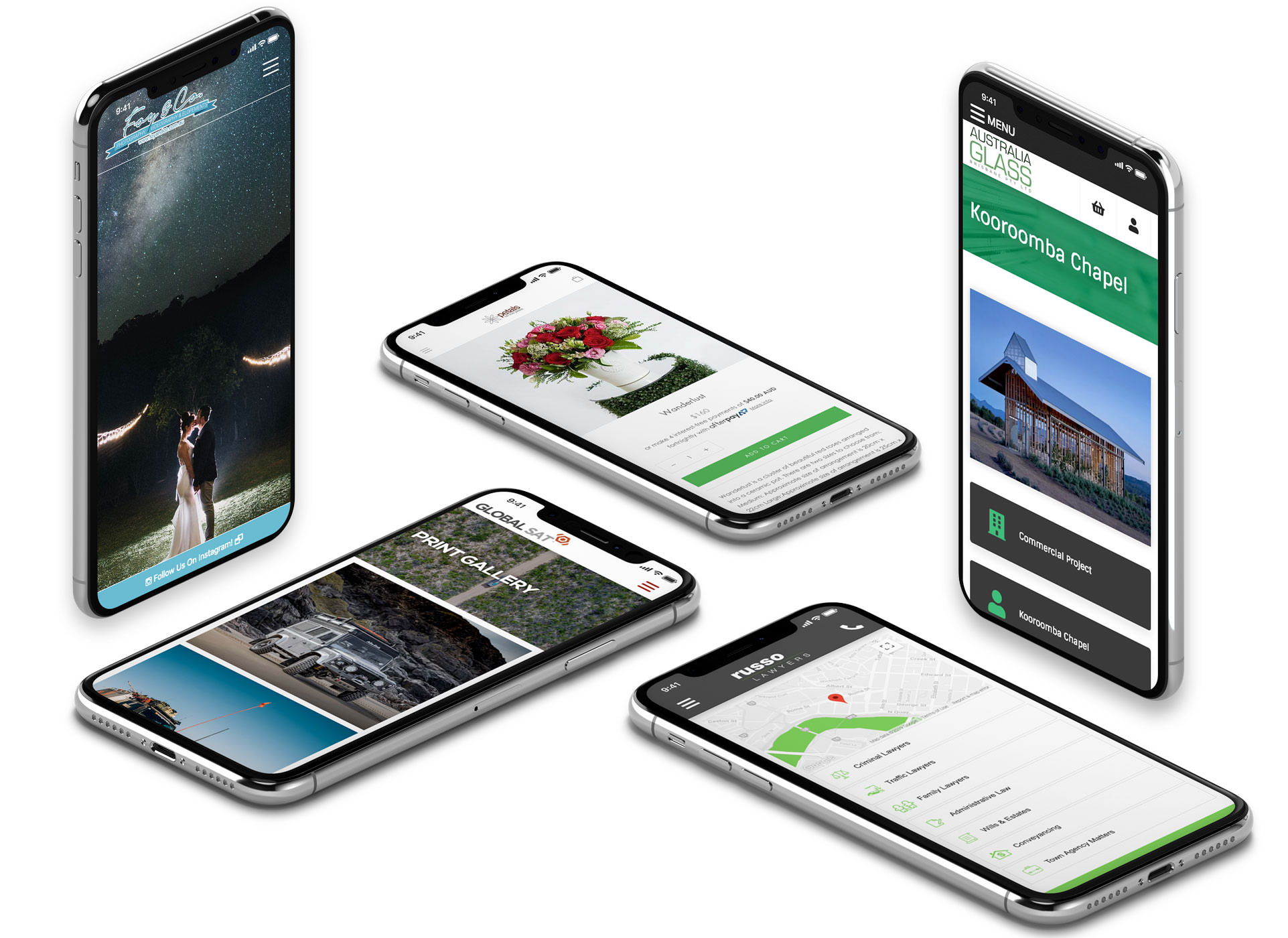 Responsive Design is the new black
As a leading web design agency; we live for optimisation. Our team use the latest industry standards to ensure each project delivers the best user experience.
Gone are the days where you had to pinch and zoom to read a website's content. A mobile-friendly website not only provides a better experience for your end user but can drastically improve your search engine ranking.
Whether you're in need of a premade theme or a bespoke website, we ensure your website presents the best possible user experience for desktop, tablet and mobile devices.
We work with a range of the worlds leading responsive frameworks including Bootstrap, UI Kit, Semantic, Gumby, Foundation,  Materialize and more!
A full service website design agency!
Since we provide a wide range of web design services, our goal is to make your life easier; while making your business look awesome.
We like to create strong relationships with our clients and love to get you involved in the creation of websites. We work collaboratively with you to ensure we deliver a website that's meets your business goals and delivers a strong ROI.
We love love to incorporate new and emerging technologies into each website and each build is Search Engine optimised to help attract new customers.
Our streamlined approach to each project makes designing and developing your custom, responsive website a stress-free and fun journey.