Friendly. Passionate. Awesome.
Our team here at OnePoint are a great group of friends who are creating some of the best work of their lives. That said, we're always growing and we are always on the lookout for talented, exciting & passionate people to join the team.
OnePoint want outstanding individuals who not only meet the requirements of our full-service digital agency roles but are great team players.
If your past experience has seen you working with varied client projects and the multi-tasking, innovation and teamwork that go along with that then we are interested in what you can offer OnePoint Software Solutions.
We do not have any current openings at this time.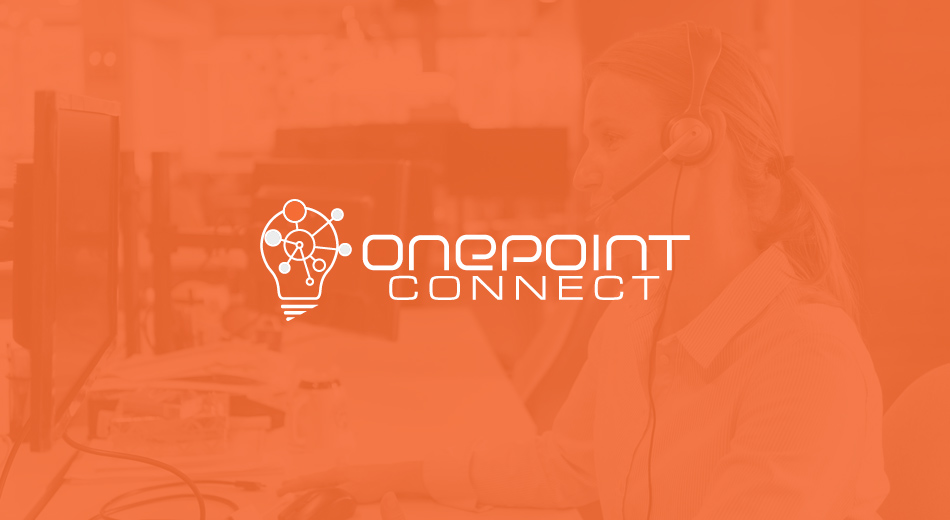 Our growing team here at OnePoint is looking for an enthusiastic and friendly person to assist with our OnePoint Connect service. OnePoint Connect is our boutique, live phone answering service which is the ideal solution for small and medium sized businesses.
The position is offered part-time, however the role may turn into a full-time position in the near future. Ideally you will have strong verbal & written communication skills and be able to interact in a professional, polite & friendly manner.