Integrate, automate, and innovate with the power of APIs.
OnePoint can help your business by implementing a third party program's API into your website or application. We can also develop a custom API that can be used by third party programs to communicate with your program or system.
Not only can APIs be used to serve data, but they can be built to receive data from devices all over the world. To learn more about how a collaboration with us can lead to a healthy API and successful product, get in touch and lets discuss your website development and API goals.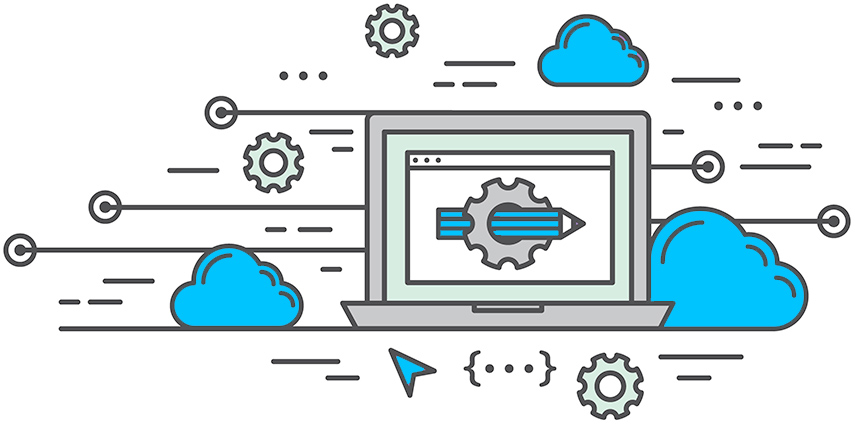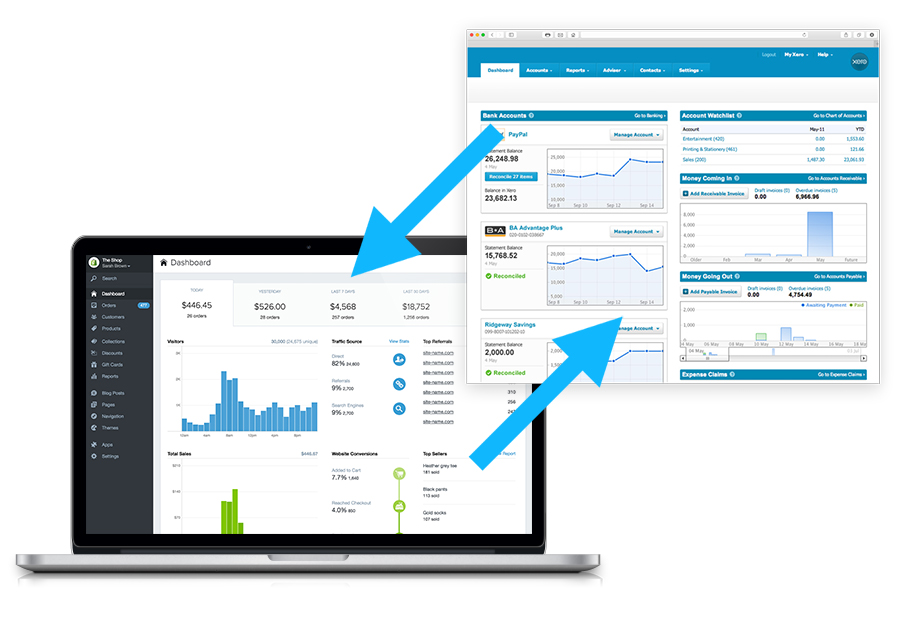 Streamline Business With Automation
Push & Pull Sales Information, Product Inventory, Tasks + More
In this world of increasing connectivity, APIs are the information highways that provide data and direction to billions of applications and websites we use every day.
As connectivity and computing increases across the world, so does the ability to innovate. Having fast and streamlined APIs will allow you to open your brand to new platforms, increase productivity and assist with the overall running of your business.
Our Australian API developers can ensure you have the correct data transferring across your platforms correctly and efficiently.
We can help integrate many of the world's leading systems