Simplify your business by allowing OnePoint to manage your Domain, Email & Web Hosting.
Part of having an online presence is having access to a secure and reliable web hosting company.
OnePoint provides robust, secure, fast and intuitive web hosting services that wont break your wallet.
Whether you're looking to host a landing page, eCommerce website or even a web application, we utilise Australian based servers through Amazon Web Services (AWS) to ensure your project is host in a fast and secure server environment.
This means same time-zone support, configuration capability and quality Australian service.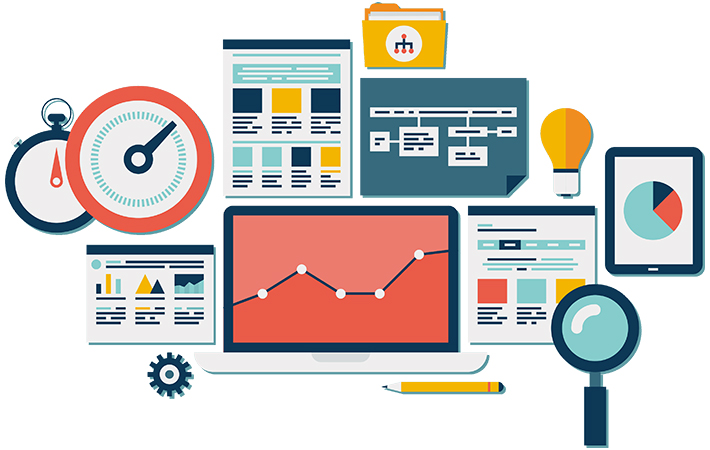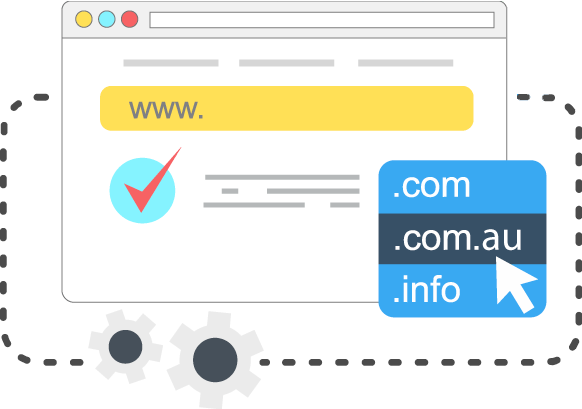 Domain Names
Selecting a relevant domain name is as important as your business name because it's really an extension of your corporate identity.
There are certain factors to consider when choosing a domain suffix. These are the sections that come after the domain name. For example the domain suffix for this website is .com.au, representing that we are located in Australia.
OnePoint are proud to announce that we now offer over 1000 domain name extensions!
SSL Certificates
Our 256-bit encryption enables each site visitor to experience the most secure SSL encryption available.
A secure website will not only help your brand, but help establish trust with your customers.
The SSL Certificates are compatible with 99% of browsers and most mobile devices.
SSL certificates are an ideal add-on for our e-commerce clients who want to securely transact online.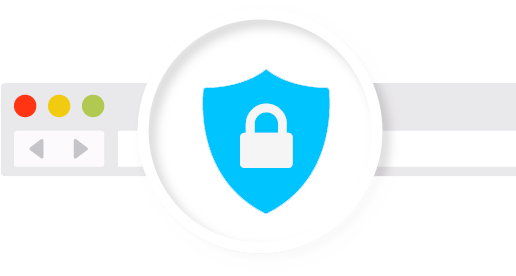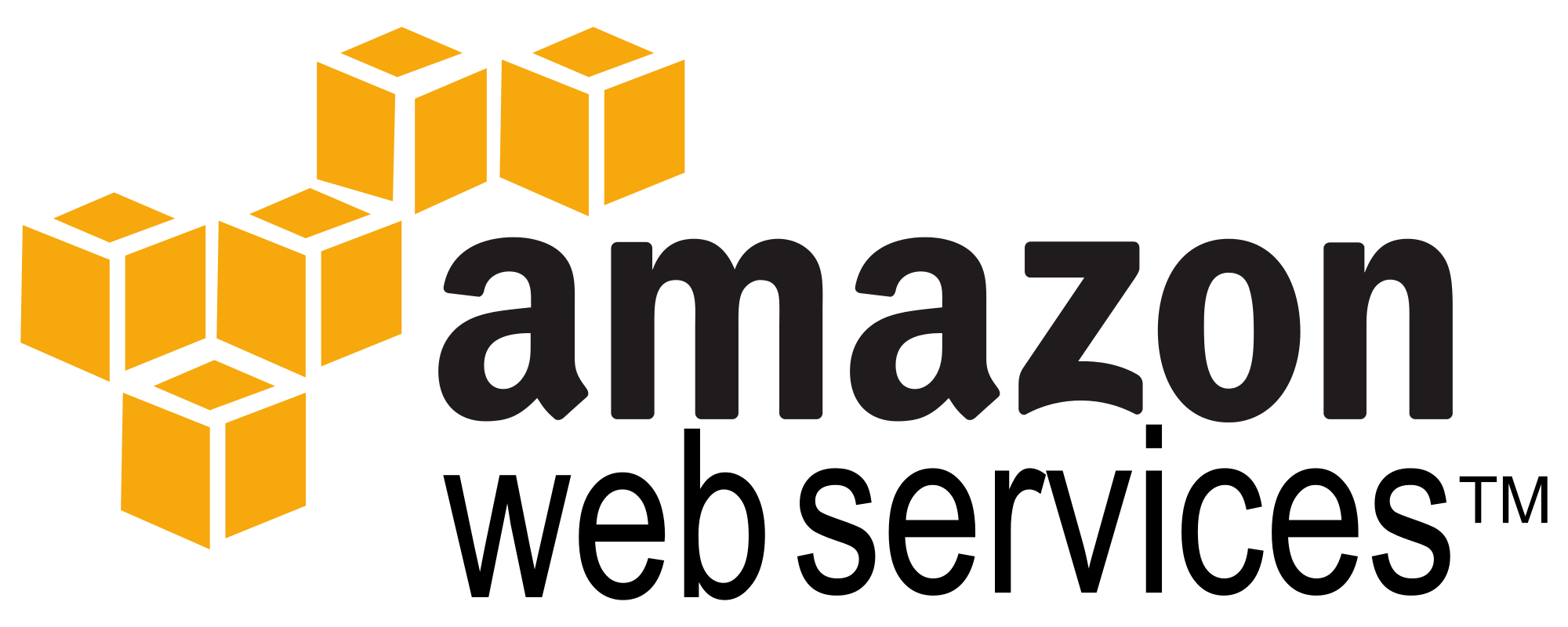 Brisbane Web Hosting Powered By Amazon
Whether it's a basic website, enterprise level eCommerce website or a cloud-based custom software solution; our premium web hosting services ensure you're data is hosted on nothing but the best.
After switching to AWS, it's fair to say we'll never go back to traditional shared server hosting.
Amazon Web Services offers cloud website hosting solutions that provides your business with a flexible, highly scalable, and low-cost way to deliver websites and web applications.
OnePoint Web Hosting
Reliable
Take advantage of a scalable, reliable, and secure global computing infrastructure, the virtual backbone of Amazon.com's multi-billion dollar online business that has been honed for over a decade.
Secure
AWS uses an end-to-end approach to secure and harden infrastructure, including physical, operational, and software measures.
Personal Support
We can solve any web hosting problems! Our highly experienced team is on hand to provide well guided support to make sure you are up and running.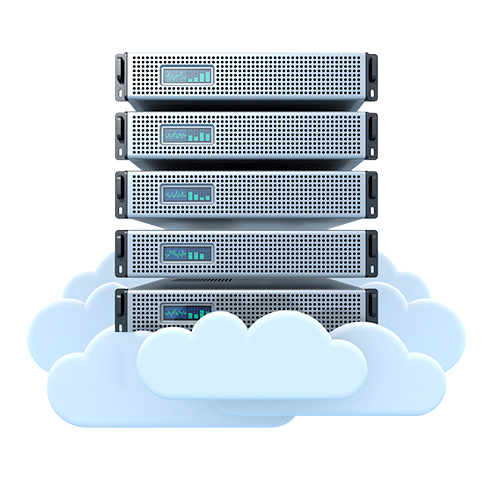 Value for money
Unlike traditional web hosting, lightning fast speeds, extensive security and large storage is now accessible from a little as $120 per year!
Scalable with high-performance
Auto Scaling and Elastic Load Balancing means your web hosting can scale up or down based on demand. Backed by Amazon's massive infrastructure, you have access to compute and storage resources when you need them.
Dedicated Server Administrator
In order for websites to run smoothly, our constant monitoring provides detailed information on your servers' condition. Any requested changes to your sites database and performance can be handled by our server administrators.
Hosting Packages
Web Hosting
Website

Web Hosting
Website + Email

Secure Web Hosting
Website + Email

Application
Hosting

$10

/Month

$25

/Month

$55

/Month

$55

/Month

Storage & Bandwidth

Disc Space
10GB
20GB
50GB
100GB
Monthly Data Limit
20GB
40GB
100GB
Unlimited

Email Features

Mailbox Storage
Included in 20GB
Included in 50GB
Included in 100GB
Email Accounts
20
50
500
Auto-Responder
Anti-Spam

Databases


Number of Databases
1
5
10
Unlimited
Gross Database Storage
Included in 10GB
Included in 20GB
Included in 50GB
Included in 100GB

Domains

Sub-Domains
5
10
Unlimited
Add-on Domains
5
10
Unlimited
Alias Domains
5
10
Unlimited
SSL Certificate

Extras

Manage DNS
Content Management Systems
Web Statistics
Raw HTTP Logs