We develop
custom

WordPress themes built to match your unique requirements.

Our Brisbane website developers specialise in building custom WordPress themes from scratch using the latest and best practices. Rest assured, your WordPress website will be fast, secure and easy to use.

WordPress is the largest content management system (CMS) on the web. Whether you're looking at generating leads through a landing page, showcasing your skills and services on a multiple page website, or are looking to sell your products online; there isn't much WordPress doesn't cover.

Every website should have the flexibility to grow. By choosing WordPress as the CMS for your next website, you are choosing a robust, reliable and secure platform that it not only flexible, but is intuitive and easy to use for website maintenance and updates.

If a custom built theme is outside your budget, we can modify your current WordPress theme to reflect your branding and company style guide.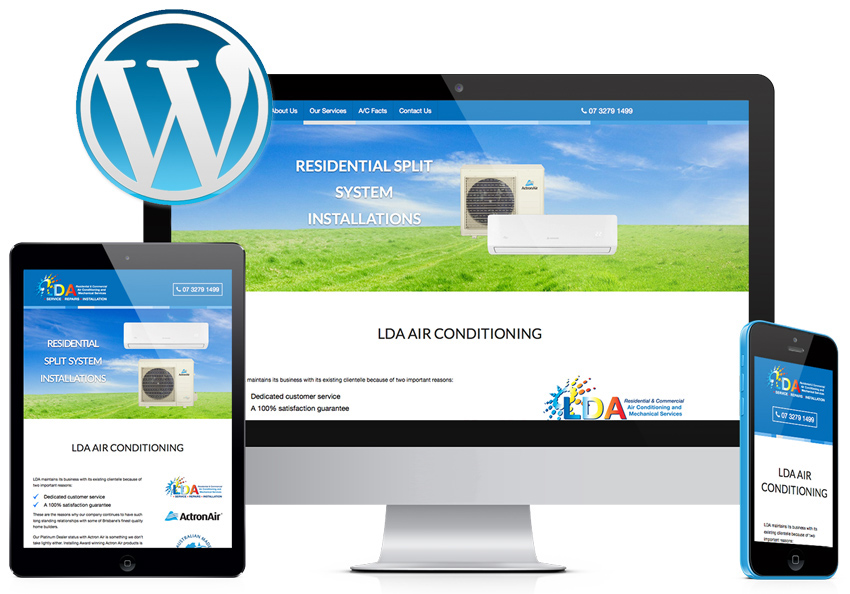 Why WordPress
Easy and intuitive administration
Ecommerce integration
Search engine optimised and social ready
Excellent blog functionality
Endless design and development possibilities to match your brand
Open source platform
Large online community
Extensive tutorials and support
Can be setup with advanced security measures
Expandable and adaptable
Reliable updates
Whether you're looking to make design and content updates, add a new custom functionality or Ecommerce integration, OnePoint Software Solutions can help. Brisbane, Gold Coast, Melbourne, Adelaide or even as far as Perth; it doesn't matter where you're located. If you're looking at making your site among the best WordPress site's Australia has to offer, contact a OnePoint team member today.