Every business can benefit from custom software applications, regardless of the service or product it offers. However, if you are a small business, spending your hard earned dollars on the right applications is particularly crucial.
Majority of small businesses are left questioning whether they should invest in generic desktop software or custom web-based software.
In such data-driven times, a company's data is distributed across various software solutions including: CRM, accounting applications, project management, inventory management, revenue trackers and much more. That means multiple copies of data are stored at multiple locations, leading to ineffective usage of resources.
What if all of your customer's data could be stored at a central location, and all the custom software applications you use could access the data relevant to them? What if all these software solutions could communicate with one another effortlessly?
This is possible if the applications are from the same vendor and hosted online. But it's more about picking from the lot, those applications that best suit your business.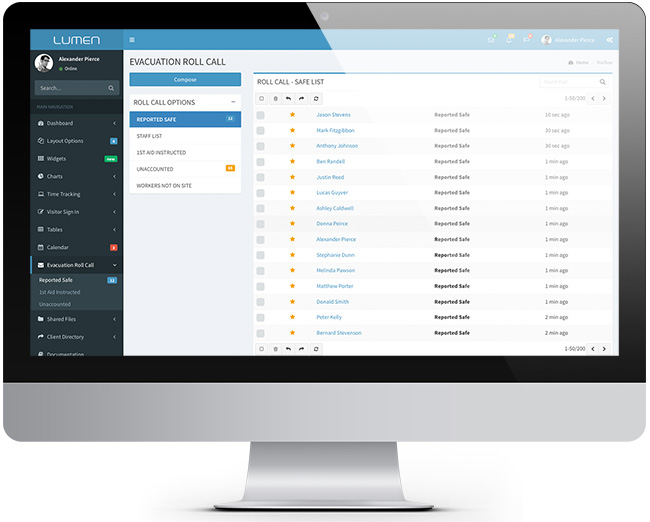 Not all businesses are run alike. Generic software applications are almost always full of compromises. You end up paying for more than what you actually use.
Here at OnePoint Software Solutions, we build custom web applications that are tailored to your business needs. Building custom applications using web application building platforms is more beneficial than settling for ready-made software. Customisation is not only cheaper, but it also speaks your language.
Our custom web application are not only scalable to your business size, but are tailor-made to your specifications. Our software is also built for integration with other systems, to centralise your data and can be accessed by staff anywhere in the world, at any time of the day.
If you're looking to streamline your business with custom software applications, contact a OnePoint team member today on (07) 3444 0045.