eCommerce & Online Stores
Revolutionize

the Way You Serve Customers
In today's fast-paced world, convenience is paramount, and that's precisely what our custom online ordering solutions bring to the table. As cafes and restaurants embrace the digital transformation, it's essential to provide customers with an effortless and hassle-free way to enjoy your culinary delights.
Our comprehensive online ordering systems seamlessly integrates with your existing website, providing a user-friendly interface that ensures even the most non-tech-savvy patrons can place orders with ease. No longer will your customers have to wait in line or deal with busy phone lines; say hello to streamlined business!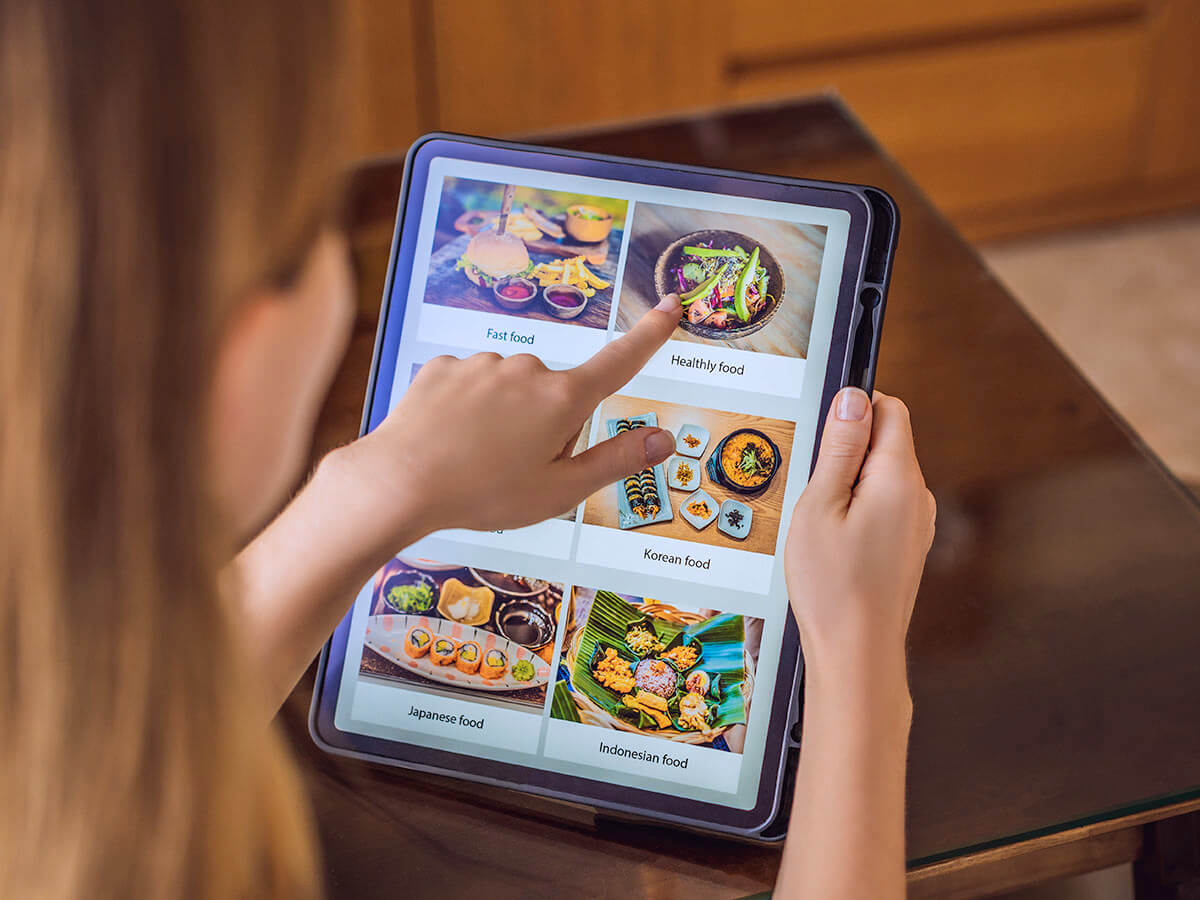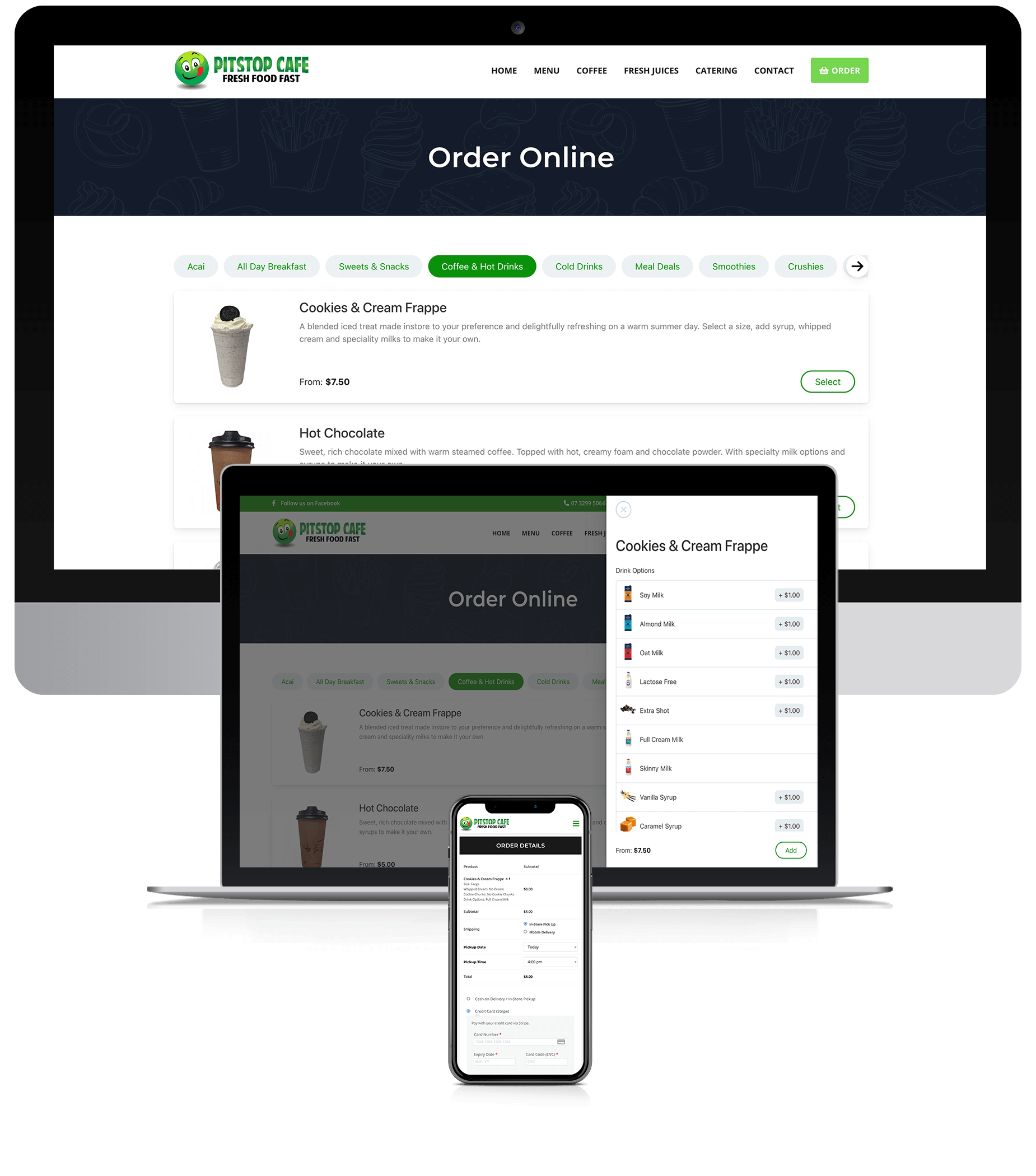 eCommerce & Online Ordering Platforms
Unleash the Power

of an Online Ordering System.
If you are seeking skilled eCommerce developers in Brisbane, your search ends here.
Our custom-built online stores are not only secure, but also simple to manage, and are optimized to maximise sales and meet your targeted objectives.
We recognize that successful online stores require more than just online transaction processing. We comprehend that businesses require real-time access to product information, inventory, pricing, and fulfillment capabilities to conduct online trading.
Our solutions integrate with your line-of-business applications to ensure seamless online trading in real time, that deliver high conversion rates and increase customer loyalty.
Savor the Convenience of
Digital Dining

.
Zero Fees, Maximum Revenue
Keep your hard-earned revenue by avoiding third-party app commissions.
Ensure ease of use on any device, making ordering a breeze.
Simplify customer orders by offering location-based choices.
Get beautifully designed online menus available in both Grid and List formats.
Informative Product Labels
Help customers make informed choices with custom product labels.
Enhance with Product Addons
Increase order value and let customers customise orders with toppings & extras.
Control when customers can place orders and local delivery time slot availability.
Plan for holidays and eassily adjust order acceptance accordingly.
Tailored Checkout Control
Set extra fees, payment methods and offer customer tipping as per your preferences.
Complete Order Management
Instantly handle and update orders through a user friendly admin interface.
Simplify in-restaurant dining with automated table assignments.
Integrate leading processors like PayPal, Stripe, Square, eWay, Afterpay and more.
ONLINE ORDERING PLATFORMS TAILORED TO YOUR BUSINESS
Seamless Online Ordering Solutions
Ready to take your cafe or restaurant to the next level? Contact us now to unlock the potential of our tailored online ordering solutions. Boost your revenue, enhance customer satisfaction and ensure seamless operations.