From first sale to full scale!
If you're looking for a complete, all-in-one online shopping system for your business, you can't go past Shopify.
Powering online stores of all size, Shopify provides some of the best eCommerce tools and features to help run a successful online store. Shopify not only works as an online store, but can also be used in-store via a point of sale system.
Our Shopify developers can assist with professional website design services, import your products, setup shipping methods, payment gateways and provide any eCommerce development needed to help launch your online business.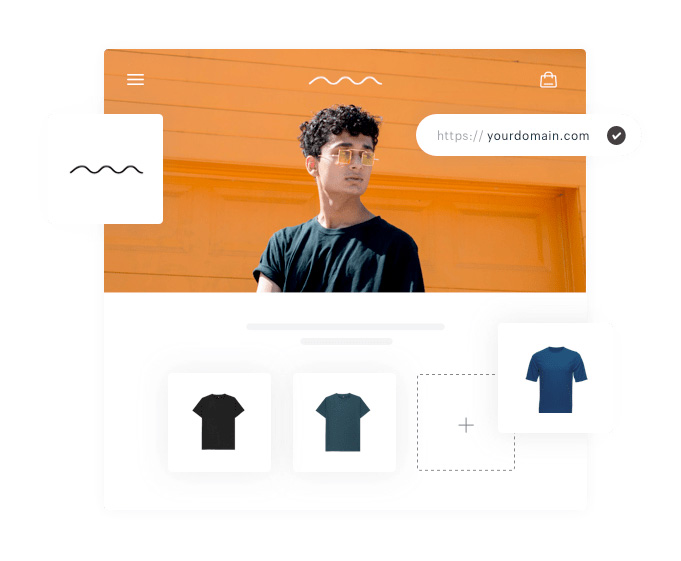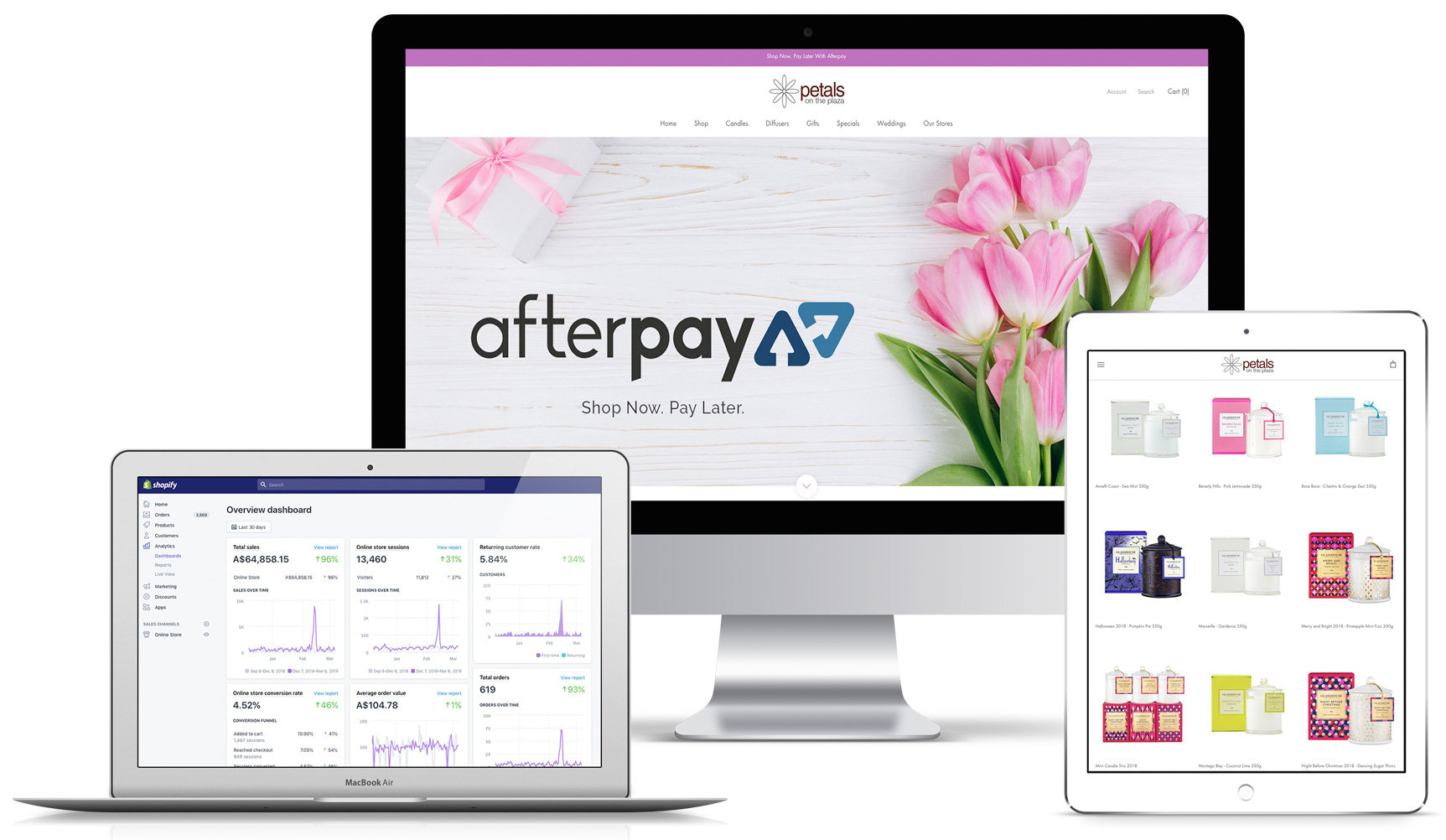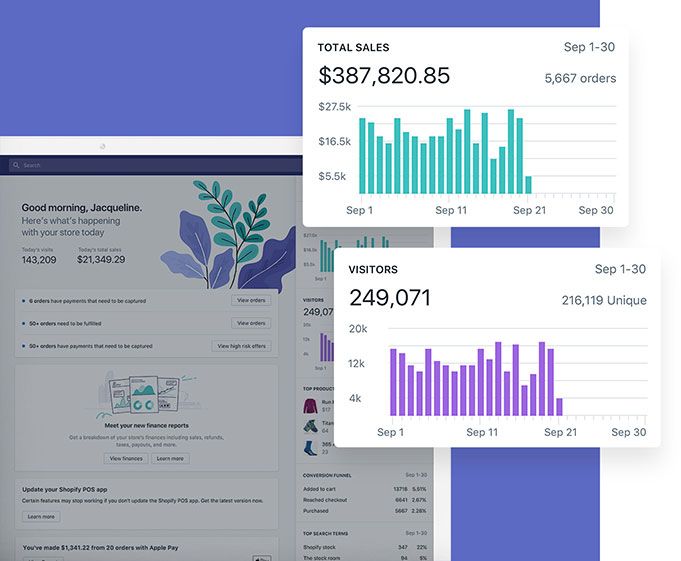 Leverage sales insights to help grow your business.
Shopify features advanced sales reporting and comprehensive dashboards to provide a holistic and detailed view of your website's performance. From sales and orders to audience; Shopify helps you to better tailor your products and marketing.
Shopify also help you recover lost sales by automatically sending an email to prospective customers with a link to their abandoned shopping carts, encouraging them to complete their purchase. Speak with our Shopify developers today for more information.
Professional Shopify Website for Growing Australian Businesses
Ready to Start Selling Online?