Looking for Professional Web Design Services in Ipswich?
We provide complete website design services to clients in Ipswich, Booval, Amberley, Ripley, Redbank Plains, Springfield and surrounding areas.
OnePoint Solutions are a website design agency located in Carole Park QLD who provide solutions for all types of websites.
Our team specialise in a range of website development services including business websites, eCommerce and online stores, website maintenance, API integration and more.
We also provide reliable, Brisbane based web hosting which delivers fast speeds, secure websites and high uptime.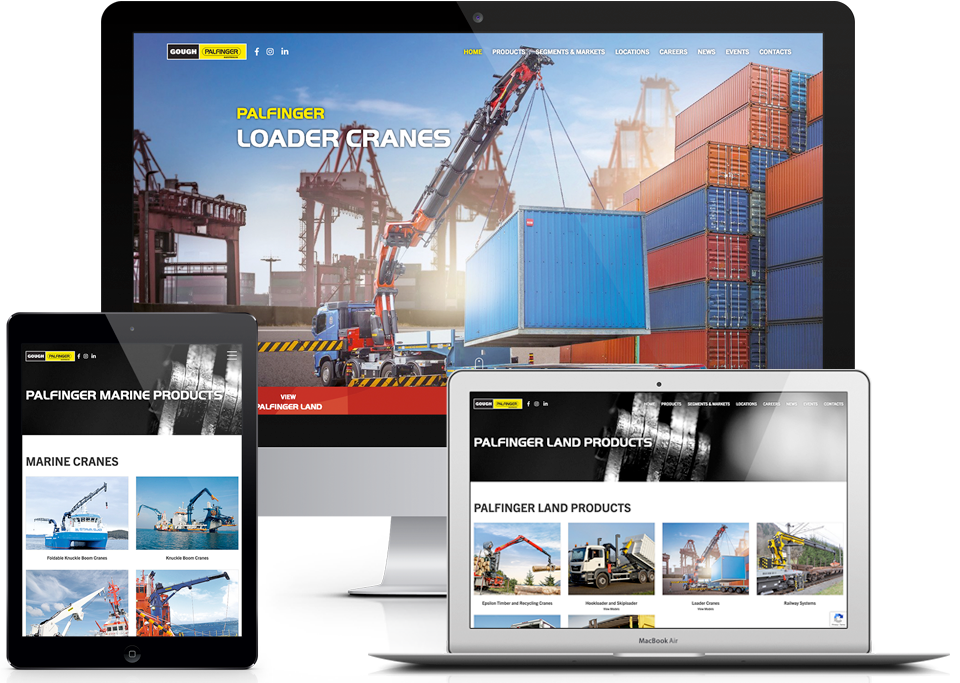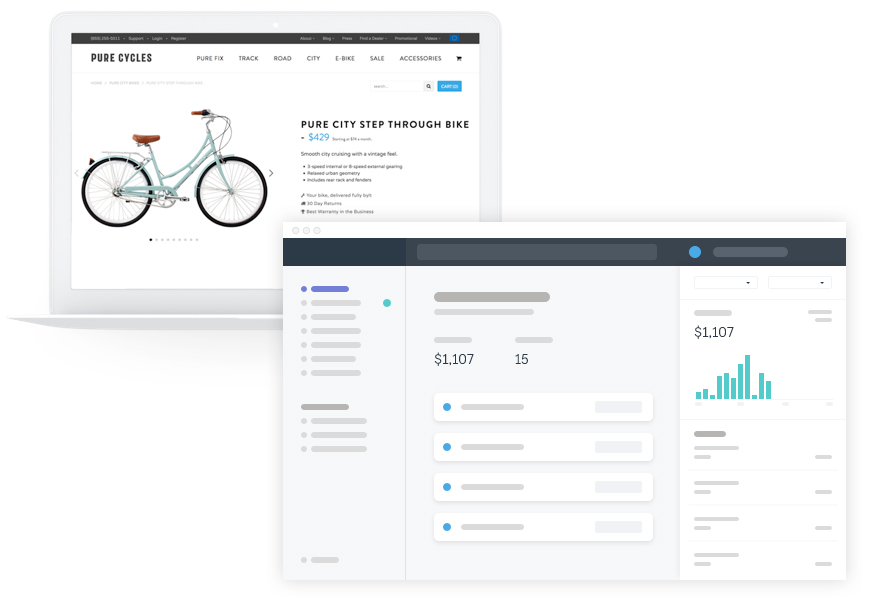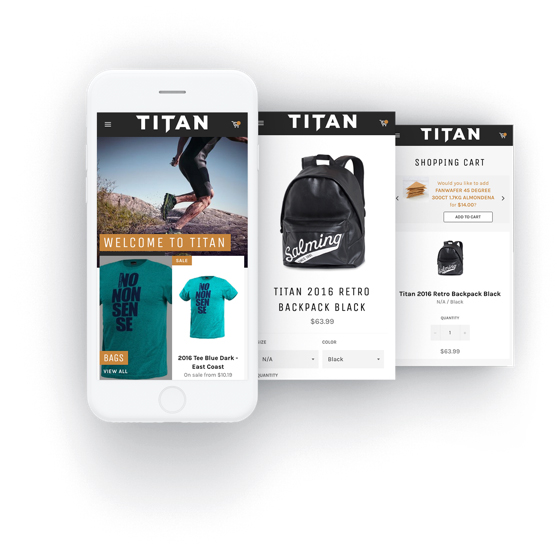 Sell your products and services online via your website with the power of eCommerce!
Looking to sell your products and services online? Our experienced team have helped launch hundreds of online stores for growing Australian businesses.
We work with many of the leading eCommerce platforms to deliver professional, customer optimised online stores in Australia. WooCommerce and Shopify are among the two most popular options for selling online and OnePoint can help develop custom WooCommerce themes and Shopify themes to ensure your website it tailored specifically for your business.
We can also integrate a range of extra features including inventory management, accounting systems, Australia Post shipping, Mutli Currency support, Afterpay, Zip Pay, Splitit, PayPal, Stripe and other popular payment gateways.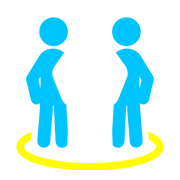 Our boutique website design agency consists of local website design gurus with years of experience.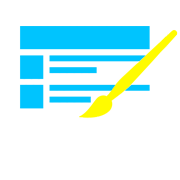 We create web experiences which are 100% tailored to your brand, style guide, vision and goals.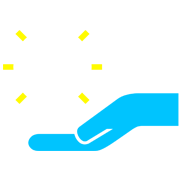 We don't just build websites, we build websites that generate leads and profit for your business.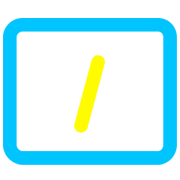 Each website build features the latest industry standards to help future-proof your website.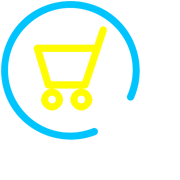 We work with the worlds leading eCommerce platforms and can get your website up and running in no time.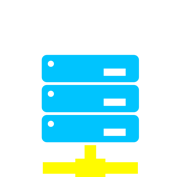 We provide reliable and secure CPanel web hosting via our Brisbane data center. We can also provide AWS hosting.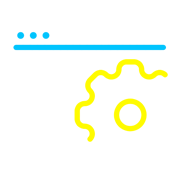 Don't have time to manage a website? We provide maintenance packages so you can focus on the more important things.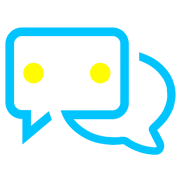 Since we're local, we provide a personal support service to ensure your taken care of quick and efficiently.
Professional Websites By Local Experts
Request a Free Project Quote Online