Bespoke WordPress websites, built to match your unique requirements.
From startup's to enterprise level companies, WordPress accounts for a staggering 29% of the web, making it the worlds largest and most popular Content Management System.
It's flexibility and scalability makes it a first choice for websites of all size. Since its launch in 2003, it's evolved from a blogging platform into a multi-purpose CMS that powers websites for publishers, online stores and companies who need an online presence.
Whether you are looking to develop a custom theme, tweak a pre-purchased theme, require an experts knowledge for plugin development or need an eCommerce solution, our website developers have the knowledge and expertise to take your vision and make it a reality.
We strategically plan and optimise your website for search engines and to offer streamlined user experiences.
Every website should have the flexibility to grow. By choosing WordPress, you are choosing a robust platform that can scale with your business.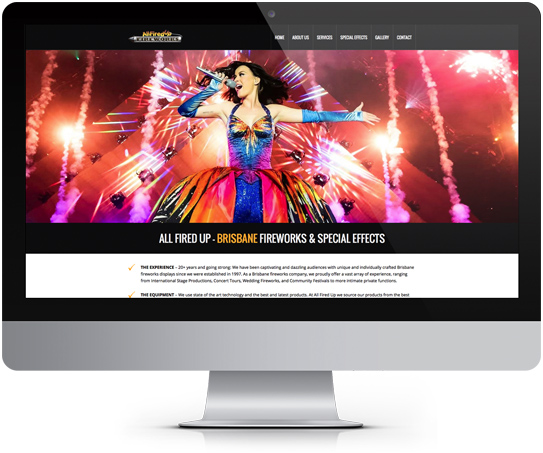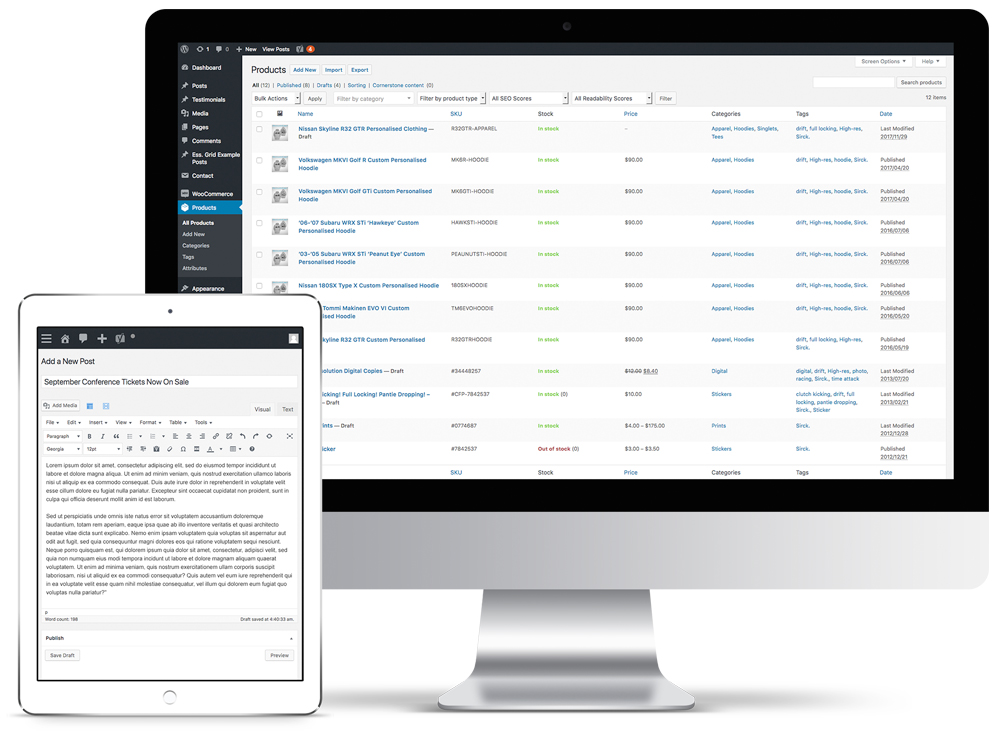 Why Choose WordPress
Easy and intuitive administration
eCommerce integration
Membership and Subscriptions
Search engine optimised and social ready
Excellent blog functionality
Endless design and development possibilities
Open source platform
Large online community
Extensive tutorials and support
Extensive security capabilities
Social media integration
Expandable and adaptable
Reliable updates